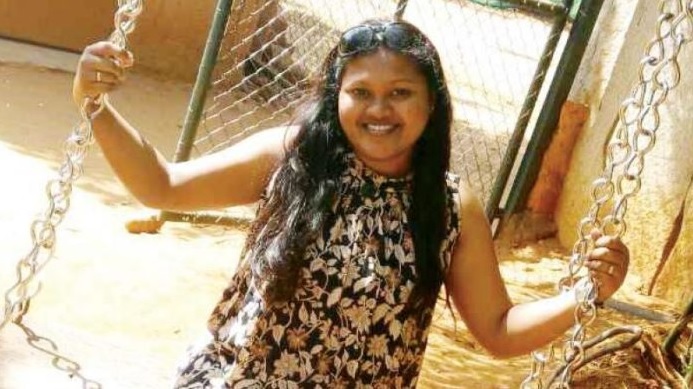 Photo: Postcard
Lydia, a Bangalore based christian girl threw acid on her lover Jayakumar and slashed his face as he refused to convert to Christianity despite repeated pressure. Jayakumar agreed to marry. They had met five years ago and fell in love soon after. Lydia, a working nurse, kept pushing for marriage but also conversion. Police have arrested Lydia and her cousin Sunil a possible accomplice in this gory criminal act is absconding. Jayakumar is recovering from severe burns and cuts, and is still not out of danger. While this is one example, India has faced for centuries (since mughal and british rule) forced conversions by money power and force. Since independence, really now seven decades, these things are going on unabated. A vast majority of money from western governments going to NGOs in India is used for conversion under the alibi of social service. This menace has to be stopped.
Source: Postcard
OurVoice WeRIndia
19 Jan 2017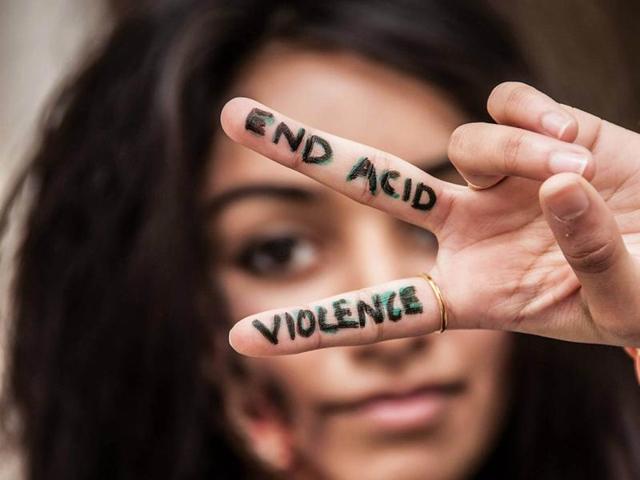 Photo: Hindustan Times
Bengal is seeing rising acid attacks – and all of these are directed at women by men. Ms. Roopa Ganguly, Rajya Sabha member from Bengal says. The attacks and victims are growing each year and the vast majority (but not all) are from one community. Victims include widow, a mother and her two children, a deaf woman and on and on. What are the reasons: women spurned the man's proposal and he was angry; a woman and home maker declined an indecent proposal of four youths, and they hurled acid, and such things go on. Police says they feel helpless. Mamata Banerjee, the chief minister, is busy protesting all over the country and has no time to address acute problems in the state. There is a law that dealers are also supposed to submit details of sale to the local police within three days of the transaction. But doubt such things are enforced? Bangladesh awards death penalty for acid attacks. Time has come for such drastic action – we should remember the victims (all women) lives are disfigured permanently.
Source: Hindustan Times
OurVoice WeRIndia
17 Dec 2016