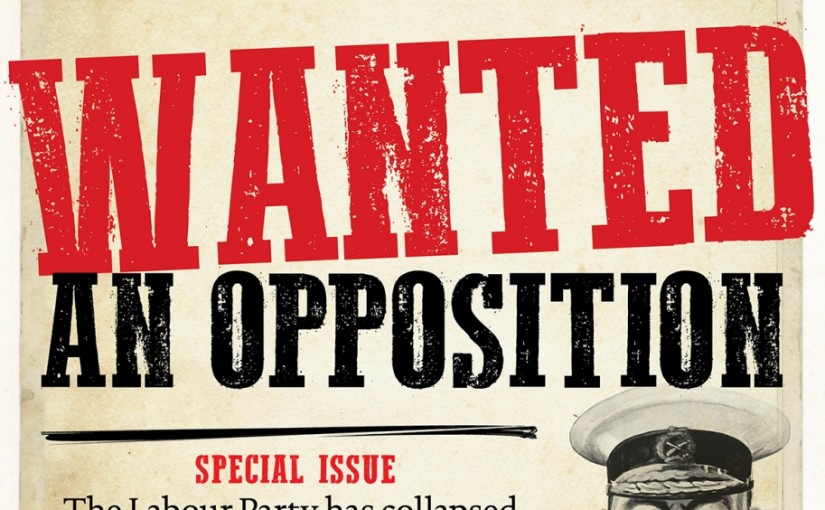 Photo: Google
BJP was untouchable for some time before the 2014 elections. Then it got a respectable number of member parties and won ably. Since then a slow trickle has now become a flood of previous opposition parties and politicians both elected and otherwise wanting to join both the BJP and the NDA. This has already happened in Arunachal Pradesh, Nagaland, Assam, Bihar, Gujarat, and now with AIADMK in Tamil Nadu, and former political stalwarts of UP. There are likely to more parties and people in more states. Is this principle, good governance, looking for a future – well you decide?
Source: Asianage
OurVoice WeRIndia
31 Jul 2017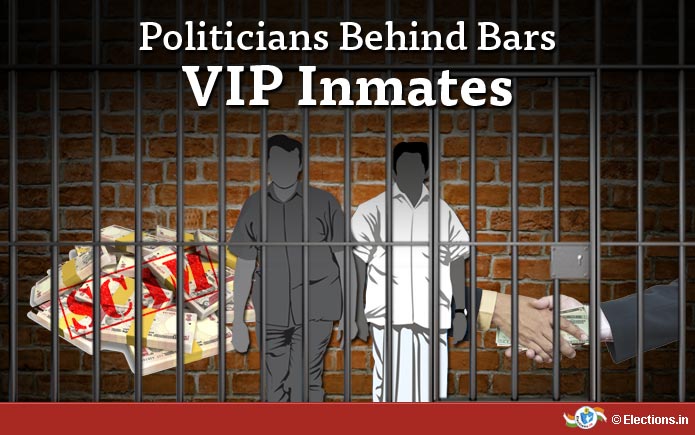 Photo: Google
Karnataka is again in the news for the wrong reasons… Sasikala, former AIADMK leader, who is serving jail sentence has reportedly paid a Rs. 2 Crore bribe to receive VIP treatment inside the jail – which includes an exclusive kitchen, special visiting hours. Another prisoner Abdul Karim Telgi convicted stamp paper forgery scam is receiving regular body massage from 3 other convicts "assigned to him". Remember Lalu Yadav was getting special attention in Bihar. There are probably many more such cases and most of us would not be surprised even.
Source: Indian Express
OurVoice WeRIndia
15 Jul 2017
Photo: Google
Jayalalithaa, the former chief minister of Tamil Nadu' untimely death was tragic enough. But per latest reports at least 470 death in Tamil Nadu were reported due to the shock of the Ms. Jayalalithaa's death. Several others attempted to commit suicide. AIADMK, Jayalalithaa's party has announced an interim relief of Rs. 3 lakhs per victim to the deceased family and Rs. 50,000 to those who attempted suicide. All one can say is it is tragic all around.
Source: Times of India
OurVoice WeRIndia
12 Dec 2016