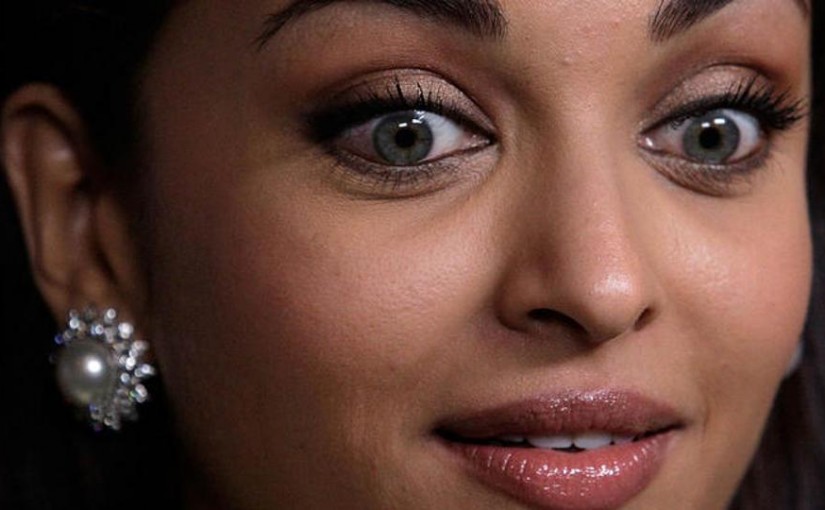 Photo: Hindustan Times
There were reports that leading actress Aishwarya Rai had taken an overdose of pain killers or ttranquilizers due to family quarrels, leading to her suicide. Further family members had called a doctor and kept matters hushed up. These rumours were set right after Aishwarya and her spouse were seen at a friend's party the next day. Such rumours have surfaced in the past on other actresses including Lata Mangeshkar, Amitabh Bachchan, Dilip Kumar, Honey Singh, Katrina Kaif, Rajinikanth and others. Such rumours could have irraparable consequences should be stopped and those responsible should be prosecuted fully and penalised.
Source: Hindustan Times
OurVoice WeRIndia
7 Dec 2016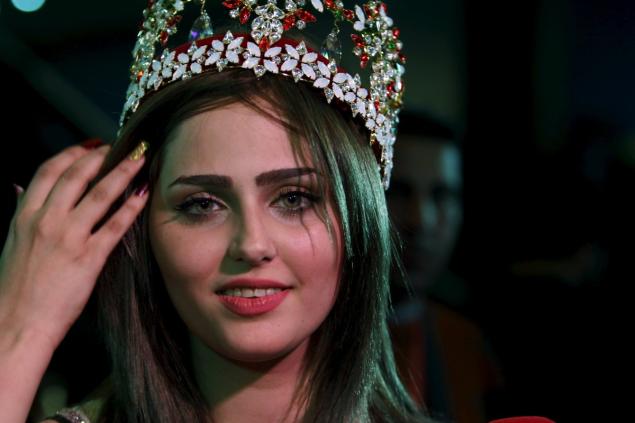 Photo: Google
After 43 years, 20 year old Shaima Qasim Abdul Rahmanis was crowned Miss Iraq. She says she loves India and dreams to visit very soon. India has always been a country of wisdom, with an excellent record of winning international beauty pageants. She is keen to meet Aishwarya Rai to learn about her secrets of success, and the way she manages her life.
Source: Times of India
OurVoice WeRIndia
1 Jan 2016