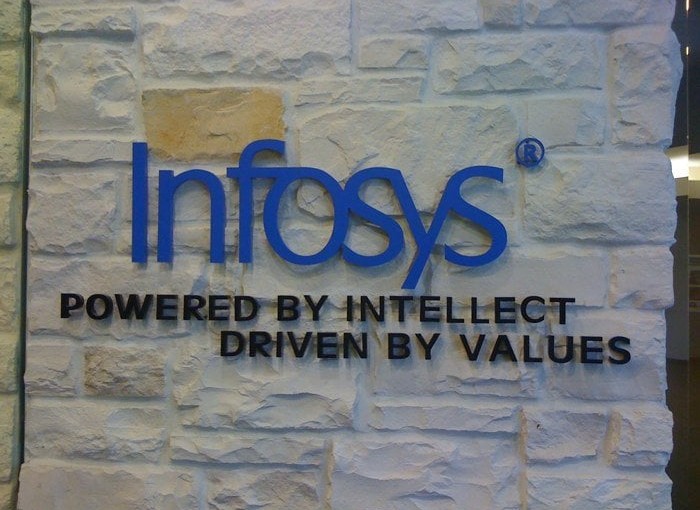 Photo: Yelp.com
USA under the new government is working on making changes to the critical H1-B visas that Infosys and several other Indian IT companies have benefited. To presumably deflect this political pressure, Inforsys has announced plans to hire more than 10,000 US locals in programming, artificial intelligence and R&D and setup four technology and innovation hubs. With these changes, Infosys would be still be based in Bengaluru, India but could see a big shift of work to USA, which could the start of them looking more more like an American company…Other of its local Indian competitors are equally affected by the growing USA restrictions, but have yet to announce such ambitious USA expansion plans.
Source: Times of India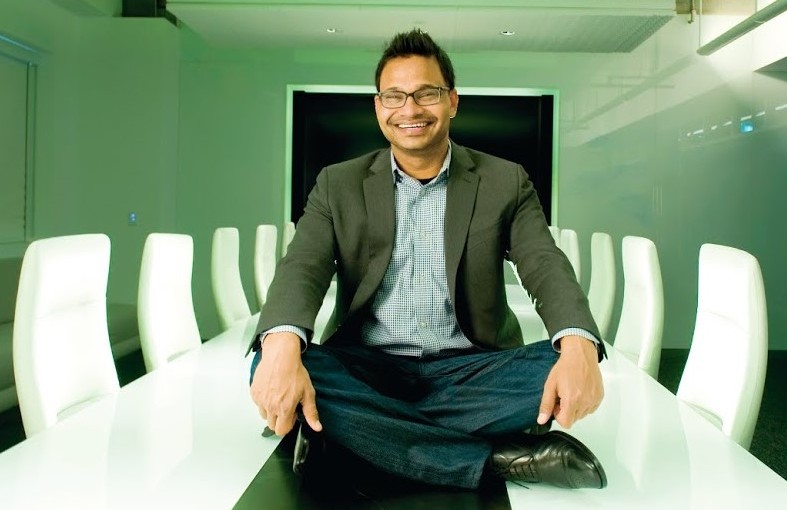 Photo: Forbes
Jyoti Bansal, a graduate of IIT, went to America with dreams of starting a company in America and Silicon Valley. Given restrictive immigration laws, he had to toil away as a H1B visa holder which has so many restrictions, including being tied to your job as you wait for permanent immigration and prevents you from starting a company. Finally, after a 7 year long wait he got his green card or permanent citizenship, and shortly after in 2008 he formed AppDynamics. Today it employs 900+ people and has a market value of US $ 1.9 billion which is Rupees 13,000 crore approximately. The answered question here is how many such visionaries have either given up their dreams or are still stuck trying to get to the immigration finish line, so they can start their dream life?
Source: Forbes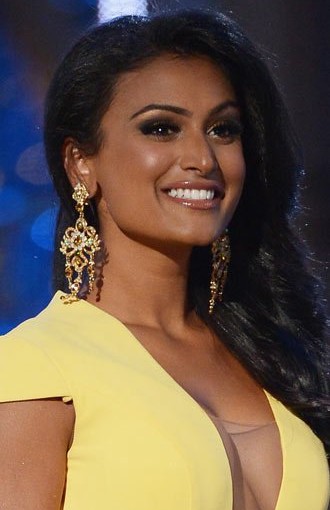 Photo: Google

Indian-American women much more than white males and females, blacks and hispanics (or Latinos) in America, per a recent study. The main reason for this is that Indian-Americans are more likely to have advanced degrees while white-Americans are more likely to have finished just college (or a Bachelors). Per the study, Asian-Americans are 50 percent more likely to have bachelor's degrees, and much more likely to also to hold PhDs, law degrees, MBAs, or MDs.

Source: NDTV