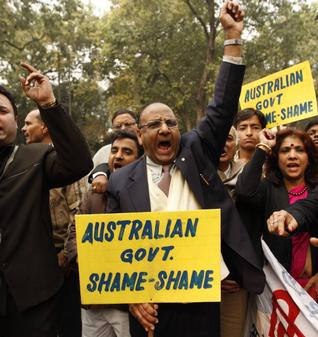 Photo: Google
A major scam story has been revealed where Visa fixer, Australian companies and even government officials are involved in creating fake visa holders. The visa fixers are allegedly paid Australian $5,000 per applicant that is delivered from India. Sadly, such visa holders are later exploited and girls raped. we have seen girls being raped by their employers, others with major injuries at work, and they don't complain.
Source: NDTV
OurVoice WeRIndia
2 Jul 2016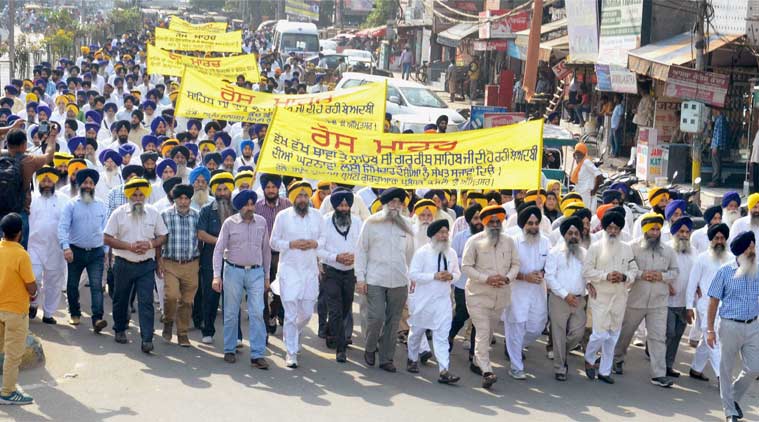 Photo: Indian Express
Punjab experienced severe unrest due to sacrilege to the holy Guru Granth Sahib – the most sacred text for the Sikh religion. Based on new developments, police now feel there is a larger conspiracy – two brothers Rupinder Singh and Jaswinder Singh were being instructed and controlled by some people in Austalia and Dubai. They might have instructed to burn the scriptures in a bid to create unrest – this is being investigaged.
Source: OneIndia
OurVoice WeRIndia
26 Oct 2015