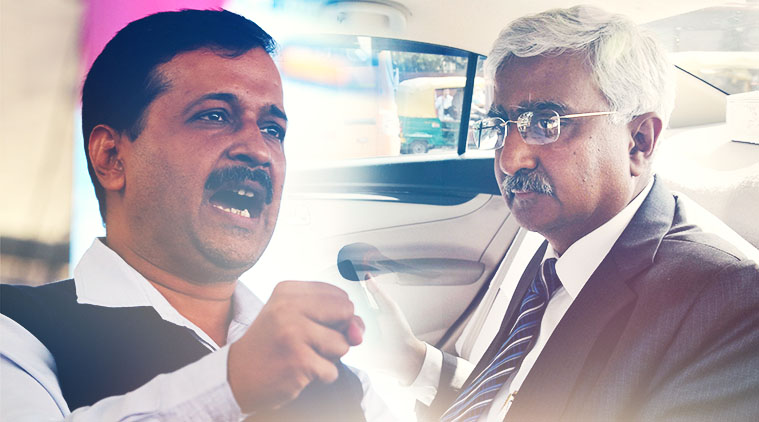 Photo: Google
AAP and its leader and founder Arvind Kejriwal is known for drama, dharna and tamasha to draw attention. But in a real situation, 2 AAP MLAs – Kultar Singh and Amarjit Singh who were on a private visit, were denied entry into Canada due to criminal cases.
Also, Congress' Punjab Government says AAP MLAs are close to close' to pro-separatist Sikh outfits overseas, most of them being pro-Khalistani organisations based in Canada and America.
Canada's reasons look reasonable ==> what a shock for these elected MLAs and AAP…
Source: Indian Express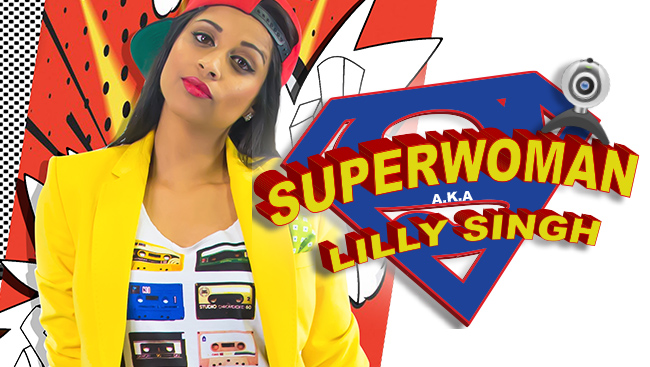 Photo: Google
28 year old Lilly Singh, of Canada is the highest earning woman YouTube star. She is daughter of Indian parents of Punjabi origin who operate gas stations in Canada. Her production company has interviewed Bill Gates, Michelle Obama and many other stars. She is a success as she talks about confidence and what it takes to succeed, while also making fun of her Punjabi accents, her pimples, her late-virginity. In fact after college, with no clear idea of her future, she was depressed that she thought about ending her life.
Source: Scoopwhoop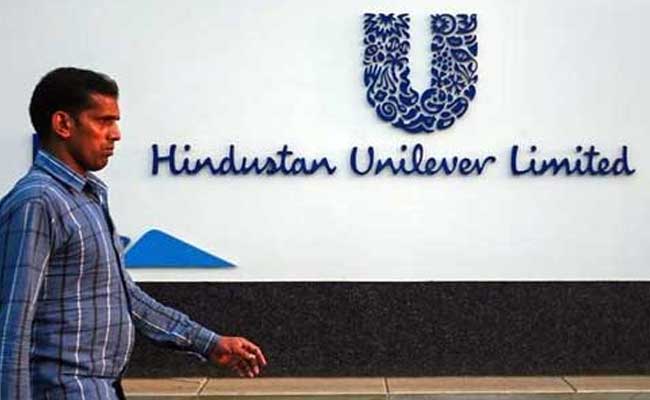 Photo: NDTV

For 15 long years, 600 workers and their families had been waging a battle with Hindustan Unilever over the mercury poisoning from the thermometer factory (now closed) in Kodaikanal, Tamil Nadu. Unilever finally agreed to an undisclosed settlement. Workers had said, the company had kept them in the dark about the health hazards lurking in the factory. Now begins the second phase, where the local community is demanding that the site be cleaned up to the best standards. Sadly, in last October, Unilever had proposed to a standard much lower than in UK and Canada? Why would that be?

Source: NDTV