Tag: Demonetization in India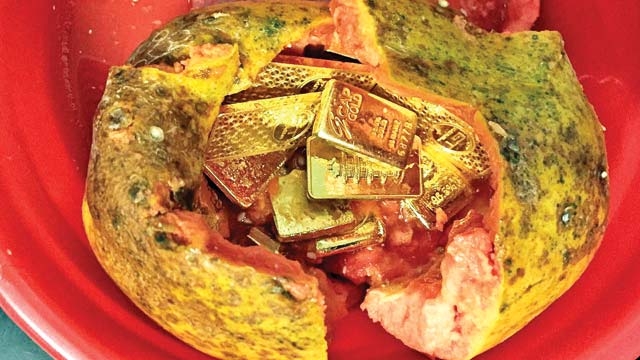 Photo: DNA India
Demonetization seems to have stressed strugglers a lot who according to customs officials have had to get more creative. Some of the strangest ways of recent smuggling gold have included hiding nearly 70 lakhs in a papaya (not so terrible), to cutup chappals or baby diapers to inserting it in their body cavities including rectums (soooo terrible). So after this some of this gold is sold or used, so let us keep that in mind. As such smuggling has seen a big increase since demonetization, customs officials say they are monitoring suspects and they also receive tip-offs.
Source: DNA India
OurVoice WeRIndia
25 Jan 2017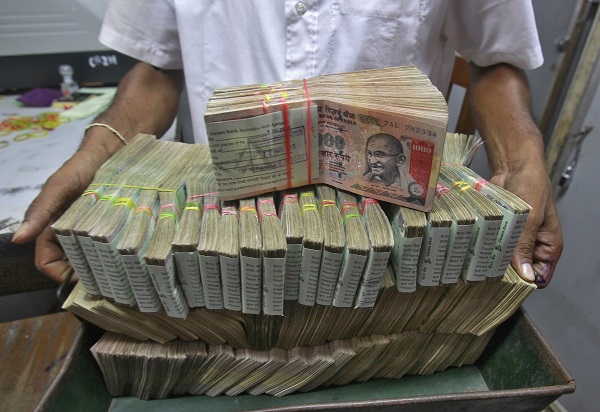 Photo: Google
Political commentators thoughts demonetization would backfire on the ruling party. Instead during the recent local and panchayat level elections in Maharashtra and Gujarat, BJP made a clean sweep in both states in a big way. There were always many issues, drought, regional and community agitations such as Marathwada and Patildars. The big recent programme and potential public issue was the demonetization. Opposition parties are leading agitations, bandhs and stalling parliament. But at the ground level voters have spoken in a big and convincingly way about how they see it. So would the opposition listen and respect the verdict?
Source: DNA India
OurVoice WeRIndia
3 Dec 2016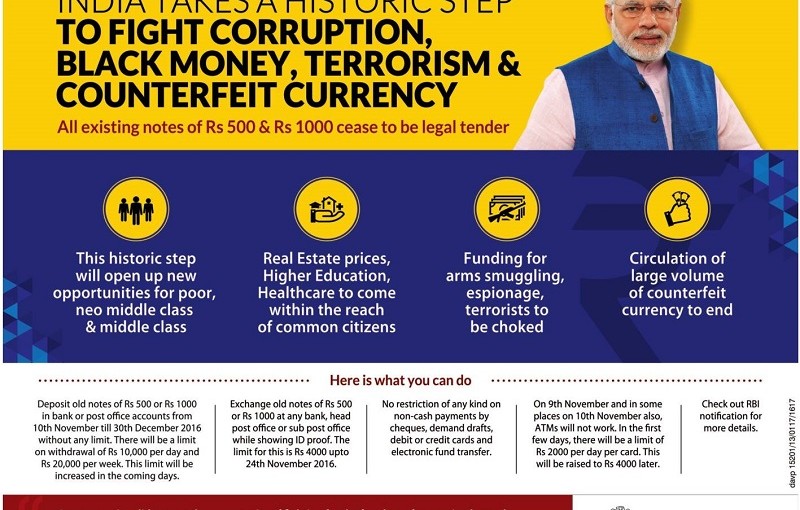 Photo: Google
No doubt, there is short-term pain and inconvenience. But there are several unexpected and/or unreported benefits to the Rs. 500 and Rs. 1,000 demonetization scheme. Some of these are: a) Maoists or Naxalites have reported been hit hard, b) Stone peling in Kashmir is suddenly stopped, c) there have been no more reports of school burning in J&K, d) Arhar dal prices have crashed in some parts of UP, e) Banks flush with over 3 lac crore of new funds is likely to lead to lower borrowing costs, f) Property prices may come down by 25%, g) All castes and communities stood in the same line, h) Pakistan's thousands of crore fake and genuine notes are now worthless, i) Havala trade has come to a stop, j) People have shown they are willing to bear short-term pains for long-term gains, k) there is starting to be fear about future actions on black money and tax avoidance.
So all in all an excellent decision!
Source: Facebook posts
OurVoice WeRIndia
17 Nov 2016