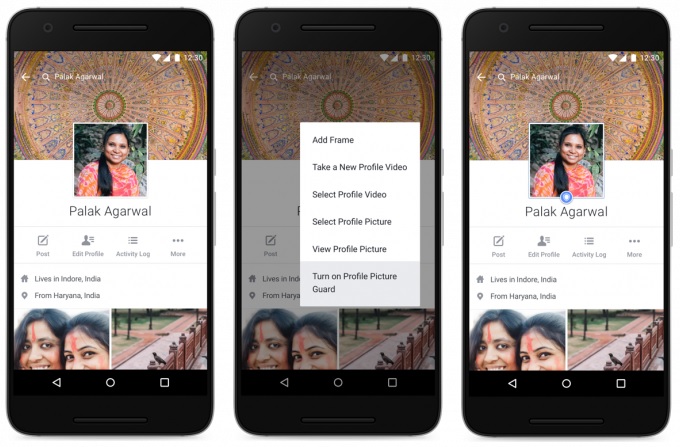 Photo: Refinery29
Facebook is upset that "most" Indian women don't upload their Selfie profile picture but instead pictures of others points of interest. They want to change it, but it feels like they want to "force" such a change by hoping to provide security features. Indian woman are both smarter and more careful. Their reasons could be both personal, social and maybe security. With little understanding of our value system, trying to force such a change may or may not be valuable.
Source: Washingtonpost
OurVoice WeRIndia
26 Jun 2017
Photo: Facebook
A Facebook posts noted, this fellow is 28 years old, still a student, is economically dependent on his mother who earns only Rs. 3,000 per month and father is bed ridden. We have nothing against this person, but this JNU fellow is still studying on govt subsidies and is asking for Azaadi from the same government & social issues like poverty, casteism etc which according to him only came after May 2014 with the new government. All those things he is allegedly protesting against – the hanging of terrorist Afzal Guru or Yakub Memon all happened during the time of the previous government.
Source: Facebook
OurVoice WeRIndia
8 Mar 2016