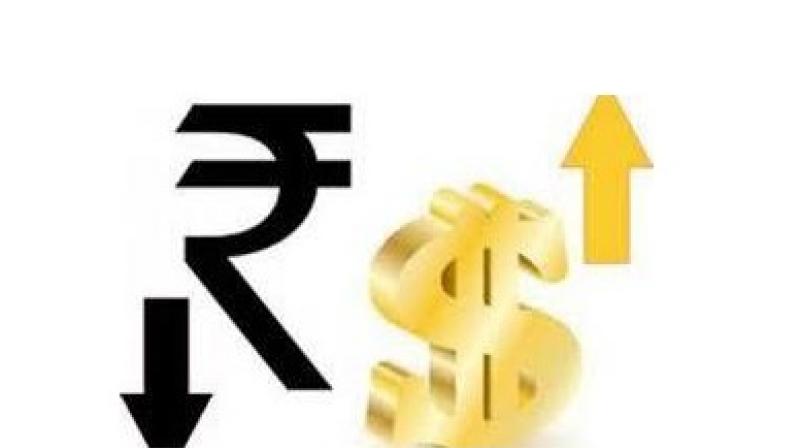 Photo: Google
The Indian rupee to the US dollar exchange rate floats freely with the exchange rate or price changing just like the price of commodities, vegetables and others change. We don't have a fixed exchange rate like some countries have with the US dollar.
After a long-time, the Indian rupee weakened below Rs. 68 per dollar due to several reasons: fears of a global trade war; such fears are causing people to panic and they in turn are selling indian rupees and other currencies and buying the US dollar; foreign investors are selling or shall we say dumping assets to recover their home currencies; higher oil prices are also putting pressure on the Indian rupee. All this is despite India's strong economy and increasing interest rate. SO EXPECT THE INDIAN RUPEE TO FURTHER WEAKEN BEFORE BECOMING STRONGER...
Source: Money Control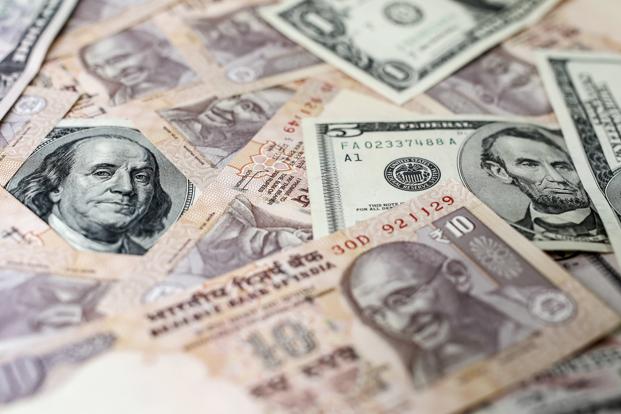 Photo: Live Mint

India's foreign exchange reserves are at an all time high of US$ 360 billion equivalent due to prudent management. There are definite benefits associated with higher reserves, such as a cushion against global shocks and enhanced confidence in the currency. But there are also considerable costs, primarily the fiscal cost of sterilization and a possible crowding out of domestic activity over time. Will this be enough to survive any prolonged period of stress? There is no one right answer, but higher levels provide greater safety from external shocks.