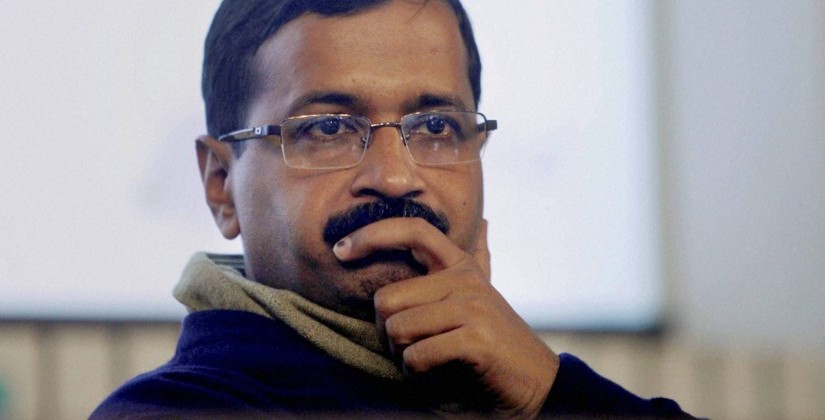 Photo: Google
With Aam Aadmi Party's heavy electoral looses in the recent Punjab, Goa and the Delhi MCD elections, the intra-party blame has started. Each rival group of MLAs want the other rival group to be expelled from the party. Others rumours circulating are talk about one group of AAP's Delhi party MLAs are getting restless and want Arvind Kejriwal replaced. Even if not true finally, the fact that there are even rumours  linked to current party MLAs and other seniors is a big deal, and points to  major issues in the AAP party. Could the party split up or collapse – one has to wait and watch?
Source: India Today
OurVoice WeRIndia
3 May 2017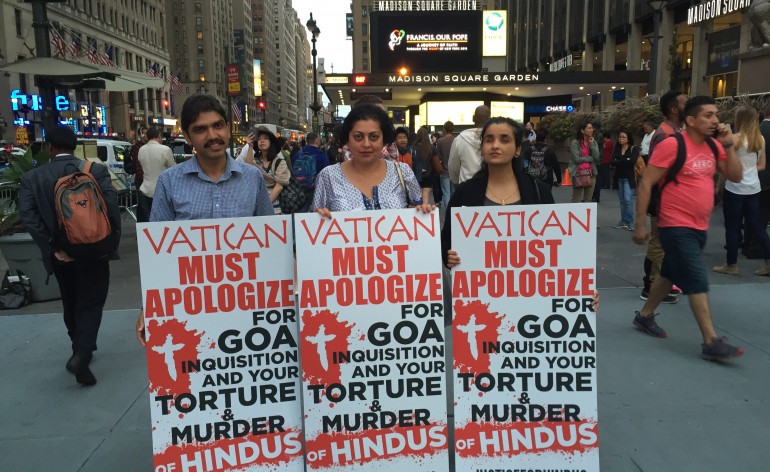 Photo: JusticeforHindus
With the Pope's visit, Justice for Hindus is seeking an official apology from the Vatican in brutality of the Indian Goa Inquisition… a campaign of terrorism, torture and murder which rivalled those of the Spanish and South American Inquisitions. While the Vatican has made official apologies for their crimes against both the Spanish and the South Americans, it has never officially apologized for the Goa Inquisition which was directed mainly at Hindus. JFH's goal is to raise awareness, put social pressure and even repair these damages.
Source : JusticeforHindus
OurVoice WeRIndia
28 Sep 2015