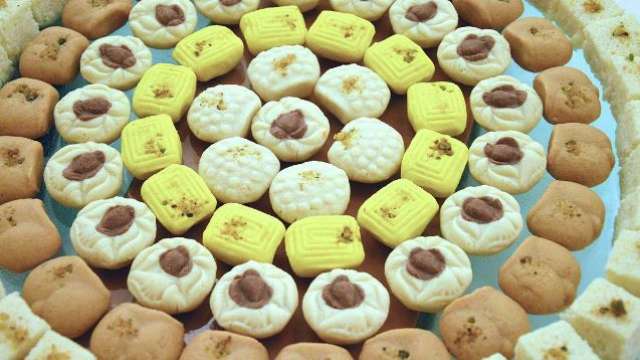 Photo: DNA India
After GST went live nationwide starting 1st July, GST tax rates are being clarified. So is may come as a relief to some that GST on most of Indian sweets – Khoya, Sandesh, Gulab Jamun, etc. will be at only 5%, on Rakhi – 0% (Thankfully!) but on Dog, Cat or other pet food a sizable 18%.
Sorry pet owners, it got a little expensive for you and your companion…
Source: DNA India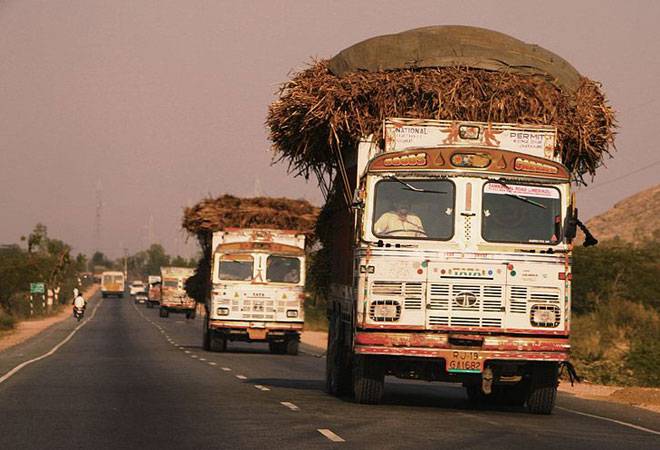 Photo: Business Today
With the GST roll out, 22 states have removed the notorious checkposts and others states are planning to do the same. We all know about these checkposts as we leave and enter a new state by bus or car, there are lines of trucks with full loads waiting to cross. These checkposts are famous for bribes and cause for great frustration to truckers and the transportation industry. There are more steps to go, but this is step one.
Source: Business Today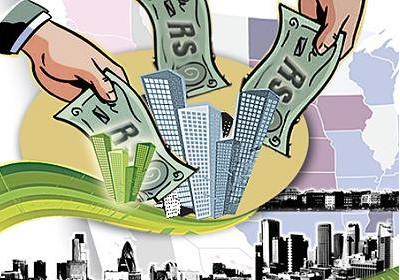 Photo: Google

The Indian government has sown the seeds to reduce corruption and pursue financial reforms in a big way – the latest move to remove Rs. 500 and Rs. 1000 notes is the latest step in that plan. One has to only connect the dots of the government's plans and actions and it all makes sense. First was the Jan Dhan Yojana which led to over 25 crore new bank accounts being opened, then the Black money act followed by the amnesty Scheme, and most recently the plan to remove these high value rupee notes. The government taken steps to bring small money holders into the system through Rupay, Jan Dhan Yojana and other schemes, while weeding out big money launders and black money. The the latest is the GST – so all is really well thought through. All these actions finally will lead to a surge in the deposits with the bank (let us say surplus money), black money circulation will come down, and these will lead to possibly a big reduction of borrowing interest rates good for both consumers and companies.

Source: DNA India