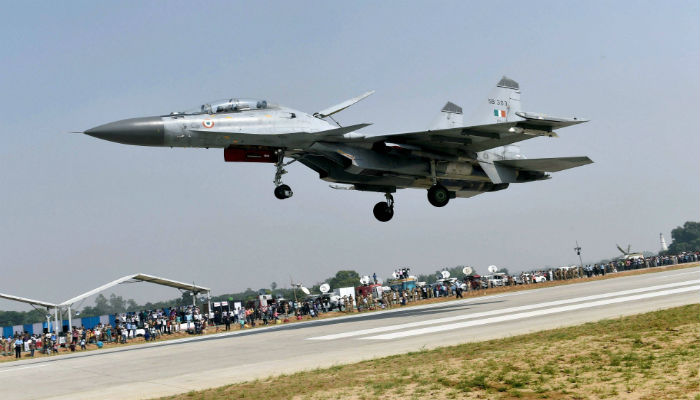 Photo: Zee News
The Indian Air Force (IAF) landed the several fighter jets and the massive C130 transport plane on the Agra-Lucknow highway. These are practice and training drills to be ready for war and conflict situations both external and internal, disaster and humanitarian relief situations.
Over 12 highways have been marked for this exercises, some of which are in areas subject to heavy floods and cyclone and flooding, and the moaist affected red districts.
Hope the need to use this capability never arises, but AMAZING WHAT A SIGHT TO SEE THIS!
Source: Zee News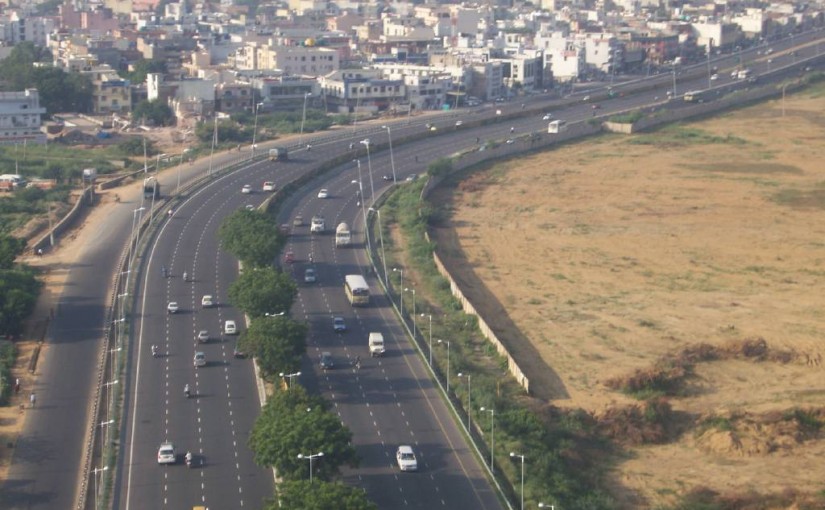 Photo: Google

The new land acquisition law has ended up pushing up the cost of buying land for highway projects by almost six times in a span of four years with National Highways Authority of India (NHAI) estimating the initial price per hectare at around Rs 3 crore during the current financial year, compared to Rs 56 lakh in 2011-12. But also thanks to higher compensation, landowners are more willing to offer land for acquisition –  there are positive indications that now there are fewer objections from owners as farmers are also getting greater financial benefit.