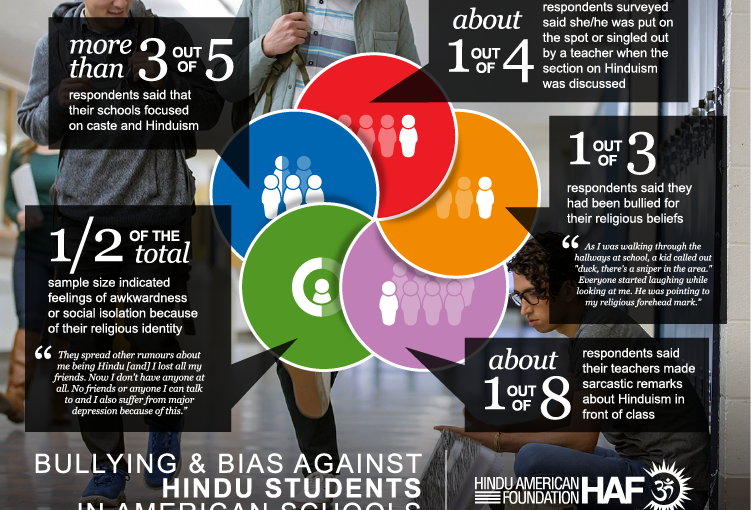 Photo: Hafsite.Org
The Hindu American Foundation (HAF), a very well know US NGO conducted a study of Hindu American students in high schools and junior schools. This sample study's findings are shocking: a third of the students are bulled by their classmates and senior students, a fourth of the students were needlessly put on the spot due to their Hindu religious beliefs, and in most cases the students were made to feel awkward and faced social isolation, and in several cases the Teachers made sarcastic remarks about Hinduism in the classroom. Obviously there is so much ignorance, as Hinduism is the oldest religion and most dynamic and scientific but a little complex.
Source : Hafsite.Org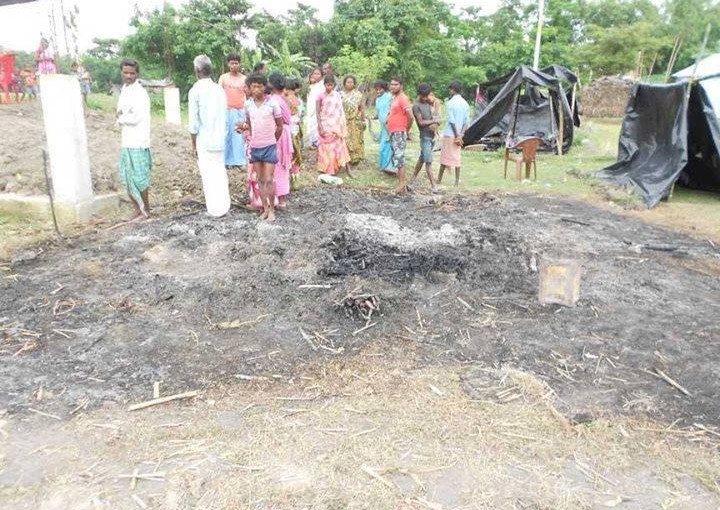 Photo: Facebook

On 21st  July, allegedly it was posted on Facebook that some Islamic fundamentalists in order to capture Tribal land in Chakulia (North Dinajpur) looted everything from houses of 10 families and set fire to them. The village is two kilometers west of Chakulia police station, Belan region, Setu Mouja, Sirshi village. These tribals have 24 bighas of land in their name which they have lived for eternity.