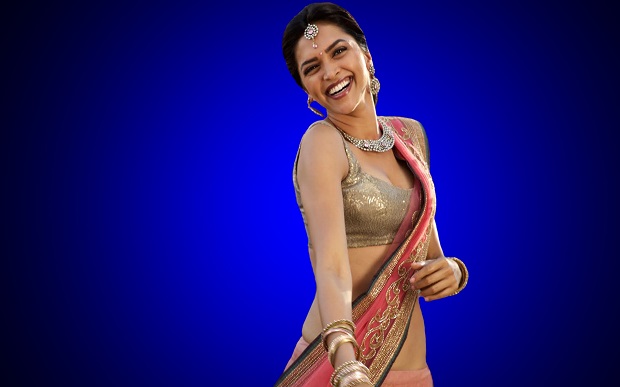 Photo: Google
Deepika Padukone is the lead actress in "XXX: The Return Of Xander Cage". She is practicing her stunts and the actions. But one thing she is keeping is her accent. Why? because Deepika says, "I wanted to play an Indian girl in the movie… That's one of the things that drew me to the part. My roots are Indian in xXx3 and there is no reason why I should speak with an American accent". So that is really admirable, cannot think of too many actors who would say that.
Source: DNA India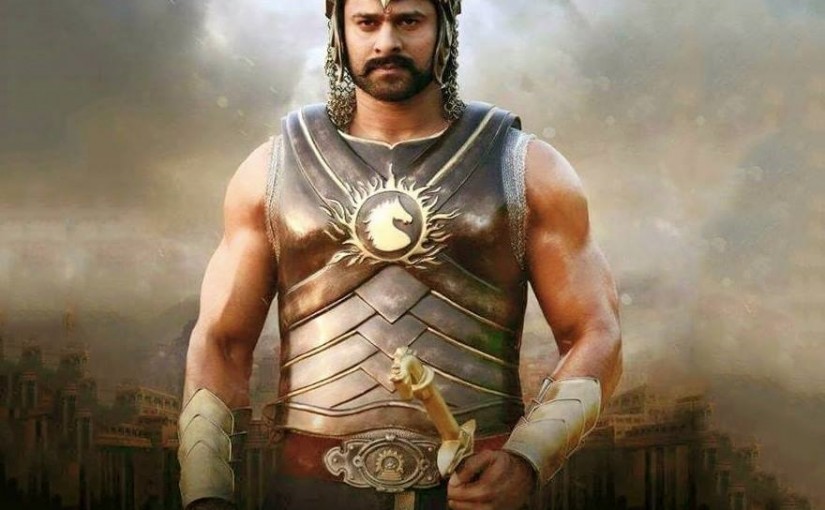 Photo: Daily Pioneer

Bahubali – the Telugu blockbuster – or The Beginning, has single-handedly raised the bar. This was released simultaneously in Tamil, Malayalam and Hindi. The film has broken not only in India, but also in the US and other countries. Bahubali is reportedly the most expensive films to have ever been made in this country, with much of the funds have been spent on Hollywood standard computer-generated special effects, crucial to creating the film's larger-than-life canvas – all of which makes it the first for an Indian film.