Tag: Independence of India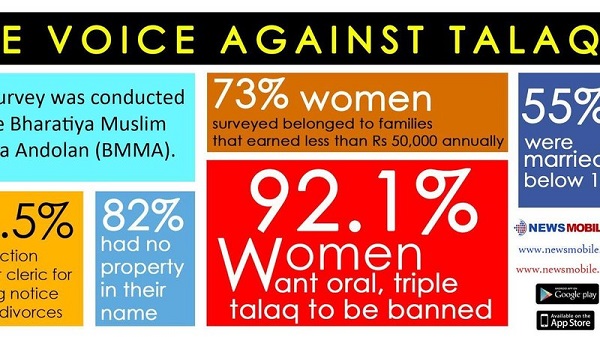 Photo: Google
The nation await the Supreme Court judgement on oral talaq, which is opposed by millions of women. The Government of India joined the petition by Muslim women to see the ban of this practice and even offered stated that they would bring a law to ban this. However, the All India Muslim Personal Law Board, an unelected body which claims to represent all Muslims kept resisting and resisting on the grounds this is a religious practice and cannot be interfered with. Suddenly, the AIMPLB has a change of heart. They have now filed an affidavit with the Supreme Court which states that "ANY MUSLIM MAIN WHO RESORTS TO TRIPLE TALAQ WILL FACE SOCIAL BOYCOTT". This is along with other actions. Obviously the Muslim Board is not just late to the petition being heard by the Supreme Court, but they at least 70 years too late since independence?
Source: Daily Pioneer
OurVoice WeRIndia
25 May 2017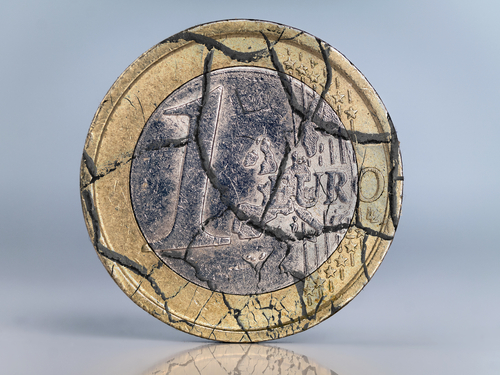 Photo: Google
After Independence, the western countries could not stomach India's flourishing democracy and secular republic. They use visible and invisible means to breakup India, which could have happened had it not been for our brave armed forces. So who were these western countries – some included the present day Western and Northern European countries. So fast forward in time, it is the European countries that are unable to stay united as a union and they are breaking-off from each others, and regions within countries, e.g. Scotland, parts of Italy, Spain, and Portugal who want to break off into independent countries.
Source: Swarajyamag
OurVoice WeRIndia
18 Jul 2016