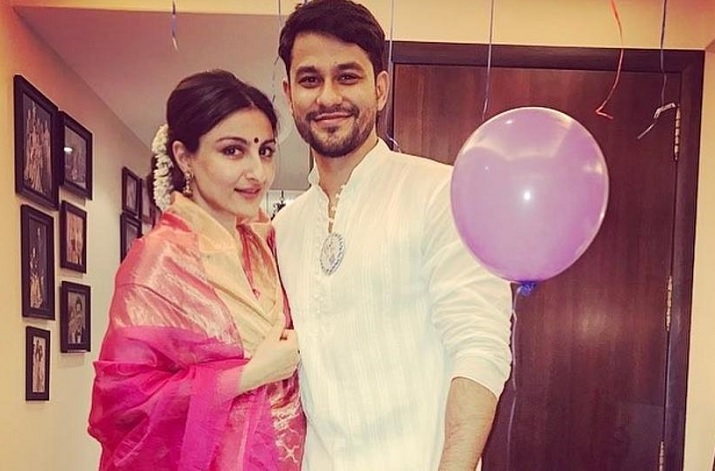 Photo: Hindustan Times
First time pregnant actress 38 year old Soha Ali Khan, at least part-Muslim, wore a traditional Bengali Sari and sported a Bindu like a elegant Bengali woman. And for this she was heavily criticized – allegedly by other Muslims who felt she was not in observant of Eid. It is not clear if there is a dress code for Eid and who has the right to establish this for others. Did we also forget that the Indian constitution gives everyone certain non-negotiable freedoms?
Source: Hindustan Times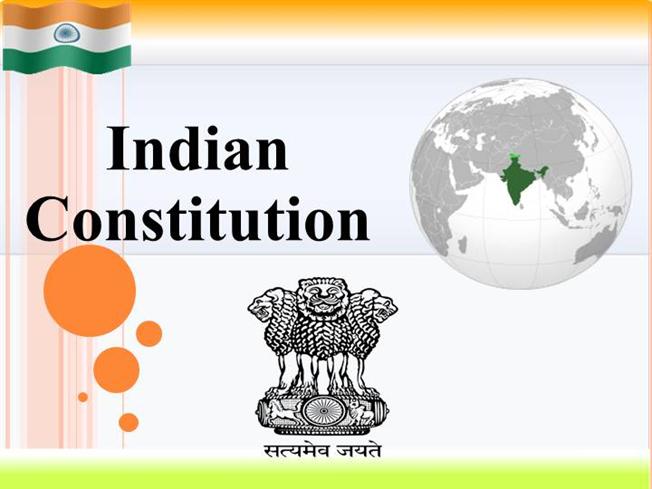 Photo: Google
We celebrate yet another Republic day and the progress of the country and the sacrifices of freedom fighters, soldiers and police forces. The most important reason for celebration is the adoption of the Indian Constitution on 26 January, 1950 at 10:18am, IST – Indian Standard Time of course.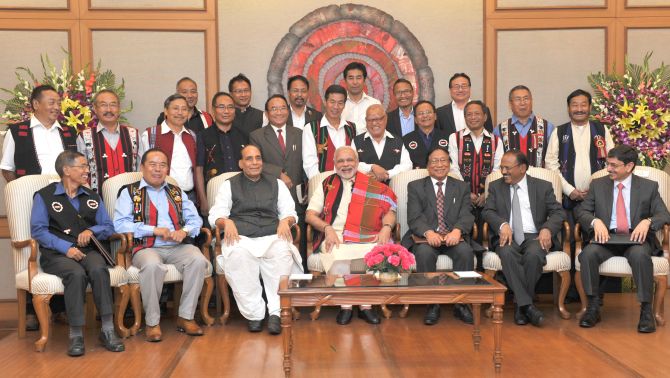 Photo: Google

The Nagas had been fighting the Indian Govt since 1975, or nearly 40 years. The signing of the pact with the NSCN is the result of 80 rounds of negotiations that spanned 16 years with first breakthrough in 1997 when ceasefire agreement was sealed. Reportedly the Nagas got some autonomy, but the accord it self is within our current constitution setup.