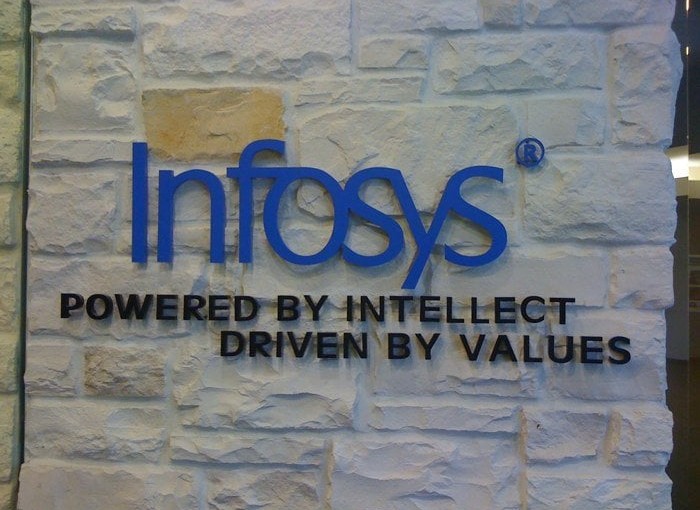 Photo: Yelp.com
USA under the new government is working on making changes to the critical H1-B visas that Infosys and several other Indian IT companies have benefited. To presumably deflect this political pressure, Inforsys has announced plans to hire more than 10,000 US locals in programming, artificial intelligence and R&D and setup four technology and innovation hubs. With these changes, Infosys would be still be based in Bengaluru, India but could see a big shift of work to USA, which could the start of them looking more more like an American company…Other of its local Indian competitors are equally affected by the growing USA restrictions, but have yet to announce such ambitious USA expansion plans.
Source: Times of India
OurVoice WeRIndia
6 May 2017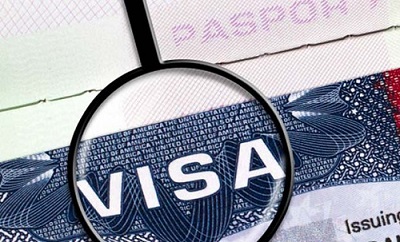 Photo: Google
India has told USA that the H1B visa fee hike is really targeted at Indian companies and hence is discriminatory. Recently, USA has stated imposing a special fee of $4,000 on H1B visas and $4,500 on L-1 visas – both visa types are popular among Indian IT companies — to fund unrelated and biometric tracking system.
Source: IBN Live
OurVoice WeRIndia
16 Apr 2016