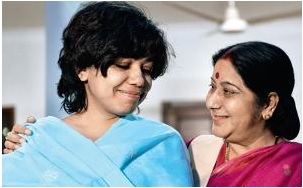 Photo: Mumbai Mirror
Judith D'Souza, an Indian NGO worker based on Kabul was captured by militants or terrorists in Kabul 6 weeks ago when returning home after dinner. This was a shock to the family who contacted PM Modi's office and the Foreign Ministry. The Indian government, Foreign Minister Sushma Swaraj, and our embassy worked tirelessly with the Kabul government and other locals to successfully get Judith released and is now has reached Delhi. The family has expressed their gratitude to the government. When asked about what negotiations went into securing this release, all the government would say we our techniques and back channels, but will not divulge them as we have many Indians in captive who need to be released.
Source: Mumbai Mirror
OurVoice WeRIndia
25 Jul 2016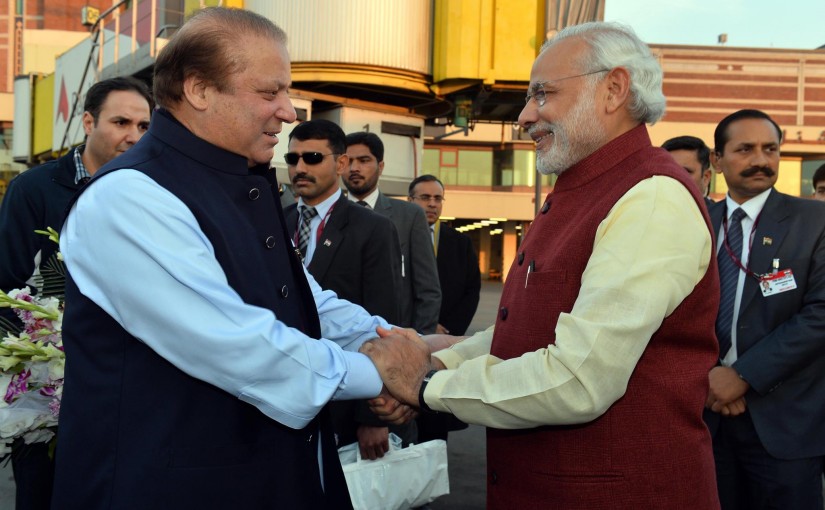 Photo: Facebook
Both Amazing and scary. The Lahore visit was decided last minute. This is a world record. PM spent 90 minutes in Lahore and Nawab Shariz received him in Lahore airport. For terrorism and safety reasons, wonder if the Lahore Pakistan visit was really necessary? Let us not forget Afghanistan, Pakistan was ALL INDIA at one time.
Source: Facebook
OurVoice WeRIndia
28 Dec 2015