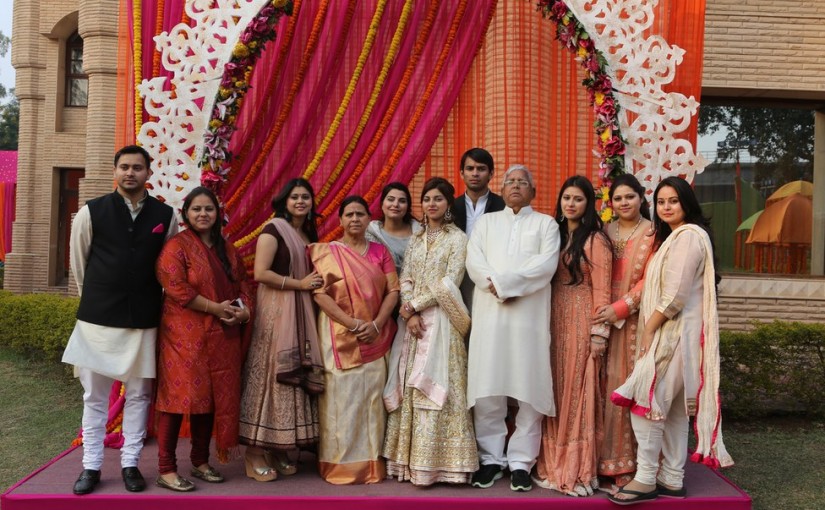 Photo: Google
Lalu Prasad Yadav, RJD's family is starting to take many important positions in Bihar. Per sources, Lalu Yadav had to face a lot of difficulties before formation of the Cabinet, after the grand victory of the Grand Alliance in the recently concluded Assembly elections. Finally, the picture is emerging. Lalu's son who is his favorite and heir apparent to Lalu, Tejashwi Yadav has been made deputy Chief Minister, older son Tejpratap Yadav has been given an important cabinet portfolio. Loyal IAS officers are reported to have been moved to ministries under Lalu's son's direct control. Now we also learn that daughter, Misa Bharti wants a Rajya Sabha seat.
Source : Sundayguardianlive
Photo: Google

Arvind Kejriwal, who claims to be an anti-corruption crusader has now teamed up by reportedly appearing in rallies and endorsing Lalu Prasad Yadav and Nitish Kumar. As we all know, Lalu has been convicted in the major Fodder scam and was given a jail sentence of 5 years.