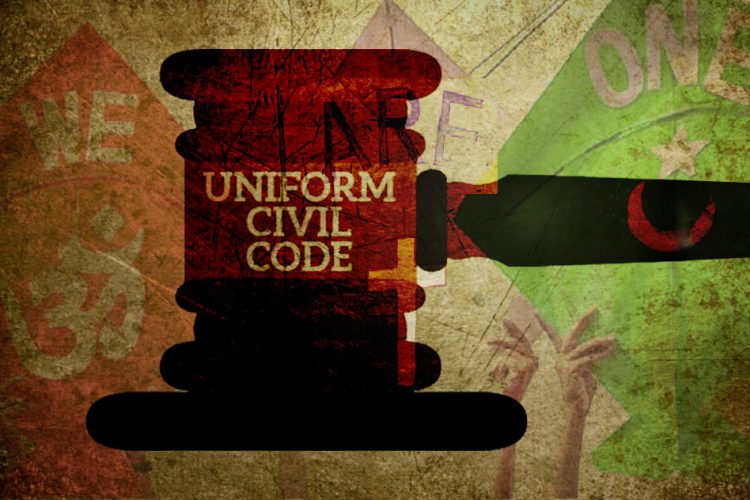 Photo: The Logical Indian

The idea of the Uniform Civil Code (UCC) which is causing heartburn in some sections in the India but being warmly encouraged by other sections, is a common practice in most countries. Strangely, India is an exception. As the chairman of the Law Commission says, implementing a UCC is about upholding human dignity, a fundamental right. Today, India has separate sets of personal laws for each religion governing marriage, divorce, succession, adoption and maintenance — judges and activists have noted that these laws discriminate against women. As the chairman of the law commission noted, this is not as big a deal as it sounds, as there is a common civil code and laws for other matters.

Source: HT

"After many lengthy and detailed deliberations, it is the view of the Law Commission that the administration of death penalty even within the restrictive environment of 'rarest of rare' doctrine is constitutionally unsustainable." But we feel the commonsense view probably is that crimes that result in a death penalty sentence should be both expanded and executed sooner. After the Nirbhaya case, many people that Rapists should be awarded this as well as threatened terrorists.