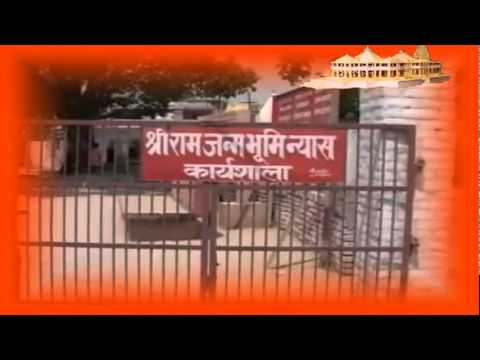 Photo: Google
Ram Mandir – Masjid settlement is with the Supreme Court. The Allahabad high court had already awarded its judgment. In an unusual move, the sitting Chief Justice of India has offered to broker a voluntary resolution. As correctly noted by the justice, this is a sensitive case and a negotiated settlement as against the high court making judgement could be a better way forward. Several parties have welcome this move, however the Babri Masjid convener does not favor this path. One solution could be that of Subramanian Swamy, MP and litigant in the case has said that Ram Janmabhoomi – which after all is the birth place of Lord Ram be handed over for temple and the masjid can be built on the other side of Sarayu river.
Source: Daily Pioneer
OurVoice WeRIndia
27 Mar 2017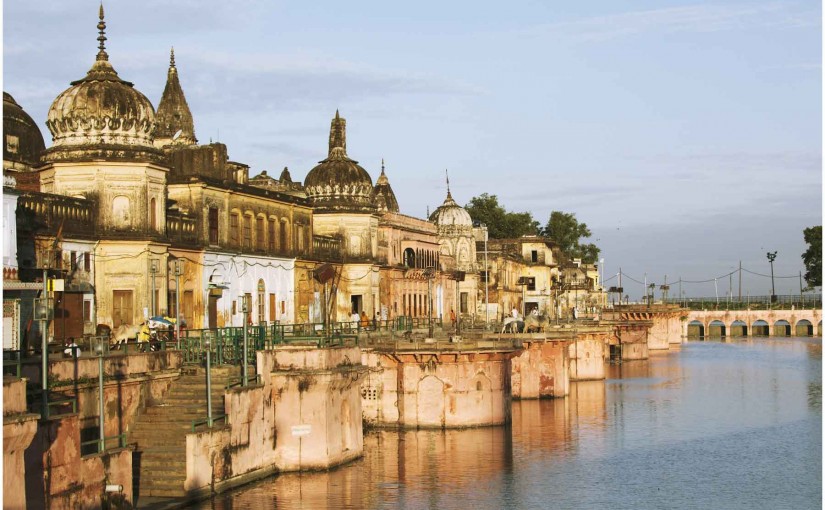 Photo: Google
Ayodhya, which is the birthplace of Lord Ram has 2 shrines which are frequented by muslims. Further they are close to 100 masjids which follow a strictly vegetarian code as a mark of respect to Hindus, and several secular muslims consider Lord Ram as the messenger of God.
Source: TOI
OurVoice WeRIndia
11 Jun 2016