Photo: OpIndia
The Sahitya Akademi Award, a national award, is totally apolitical. Many a time these awards have resulted in great fame and fortune for the awardees who otherwise were not well known. Now several awardees are doing political drama despite their questionable background and past associations. Nayantara Sahgal – Nehru's niece had received her award from Rajiv Gandhi, even though he was in power during the gruesome 1984 Sikh pogrom or did not object when Kashmiri Pandits were exposed to violent crimes in the 1990s. Vikram Seth who has threatened to return the award even though he had no of receiving if from Jagdish Tytler, who is accused of being responsible for the 1984 pogrom.
Source: OpIndia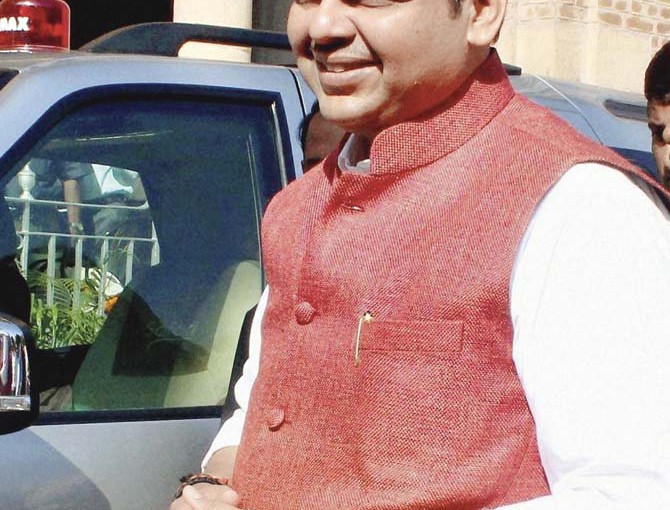 Photo: Mid Day
The first-of-its-kind CM's Internship Programme, Maharashtra government has selected 40 youth for its unique Chief Minister Internship programme for 2015. Chief Minister Devendra Fadnavis launched the programme in state secretariat today. The graduates from any discipline who have secured first class, all aged under 25 years, will join CMO for a period of 11 months on a monthly stipend of Rs 20,000. Similar to Company internships, this is a win-win for the students who get rich experience in how the government runs, as well the state in the getting smart ideas from the students.
Photo: Google

Aurangzeb's reign was barbaric in the India – and so why have monuments and trophies to remind us of that. In light of this, there is growing clamor to rename Delhi's famous Aurangzeb Road after the greatly loved people's president, Dr. APJ Abdul Kalam – known for "generosity and kindness are the virtues which are always remembered." The feeling is now is time to make amends for the mistakes that have been made in history so that the future is brighter. Many political parties are also supporting such a move.