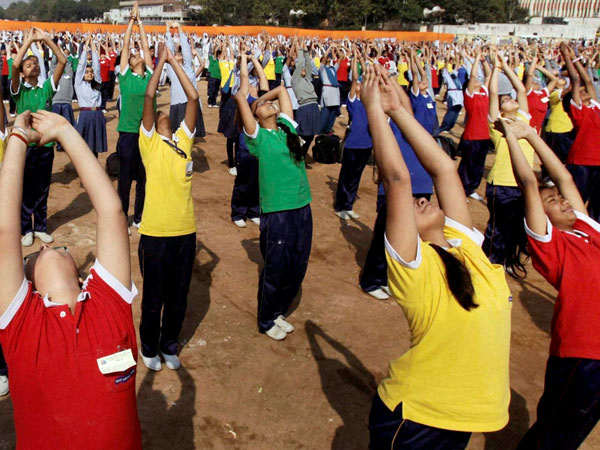 Photo: Google
During the first International Yoga Day, there was only lukewarm interest in the local populace of Nagaland as it was viewed as a Hindu practice (which it is), a state that has become Christian majority. However, in recent months interest in learning and practicing Yoga has picked up in a big way, even if not to that extent for Hinduism. We admire the people's open mindedness.
Source: DNA India
OurVoice WeRIndia
1 Jul 2017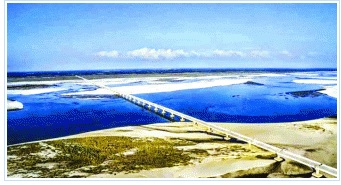 Photo: Daily Pioneer
9.15km long, as of now the longest river bridge over the Brahmaputra river in Assam will soon come into operation. It will be close to the China border, only about 100 km as the crow flies, and can carry battle tanks weighing over 60 tonnes. So the bridge will help with critically needed connectivity in the North-East, in this case for Assam and Arunachal Pradesh but also to build up our defenses, which was long overdue. The next bridge over the Brahmaputra is hundreds of kilometers away in a region with large distances but limited infrastructure.
Source: Daily Pioneer
OurVoice WeRIndia
19 May 2017