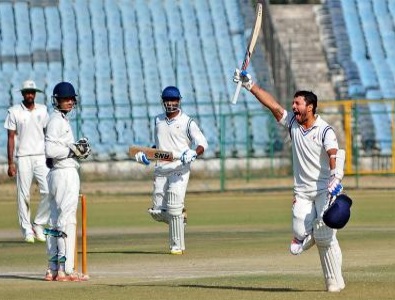 Photo: Times of India
Samit Goel, India's own 27 year from Anand, Gujarat scored 359 runs on 723 balls and remained not out in the first innings match between Gujarat and Odisha. This breaks a 117 year world record set in 1899, when Surrey club's Bobby Abel scored 357 not out.
Source: Times of India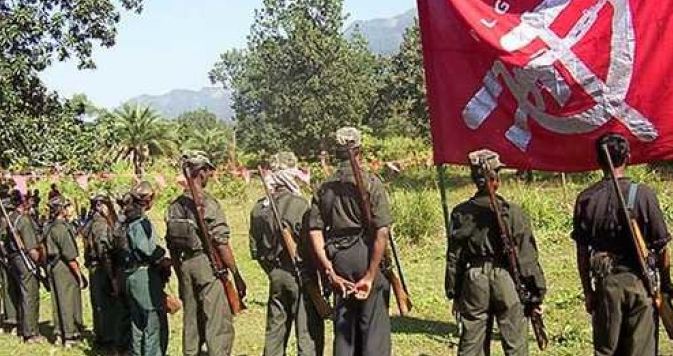 Photo: Google

"The best way to destroy an enemy is to make him a friend." We saw this happen when the Prime Minister Sri Narendra Modi signed a peace accord with the Naga insurgent outfit, the Nationalist Socialist Council of Nagaland (Isak-Muivah)or NSCN-(IM). The Modi government deserves all of the praise for sealing this accord with the most notorious of insurgent groups in the North East region. The implication of this accord, if Nagas stick to their commitment, will be a game changer for the region. On the national level, this whole episode will encourage various Left Wing Extremist groups of Chhattisgarh, Odisha, Bihar et. al.  to leave the path of violence and join the mainstream.