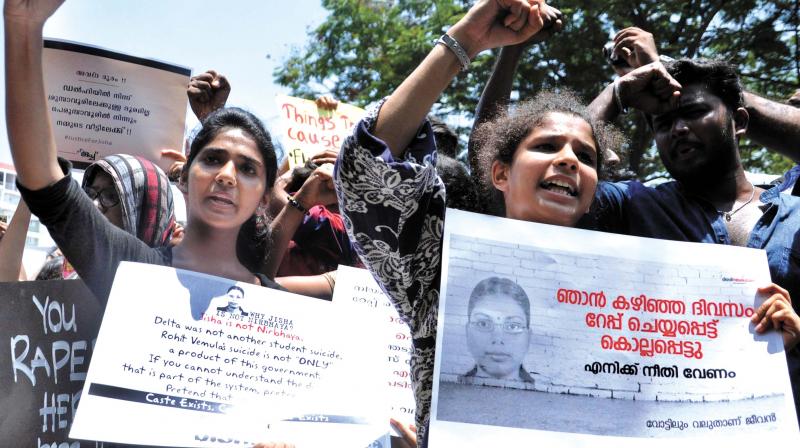 Photo: Google
So many women have been raped or killed in Kerala. Bhavana a well know actress of the standard of Priyanka Chopra, was abducted in broad daylight and raped and videotaped. Soumya was thrown from the ladies compartment and raped and then killed. Jisha, a law student, was tortured and murdered in the most brutal and painful fashion. Kokila Kumar, a 23-year-old Kollam councillor was killed in a a hit-and-run but rumour has it that this was a contract killing. There are other such stories of Reshmi and Saritha. So many horror stories and the list goes on. And news reports go on to point out that most of the victims are hindus. So what Women's Day will Kerala celebrate?
Source: Swarajyamag
OurVoice WeRIndia
10 Mar 2017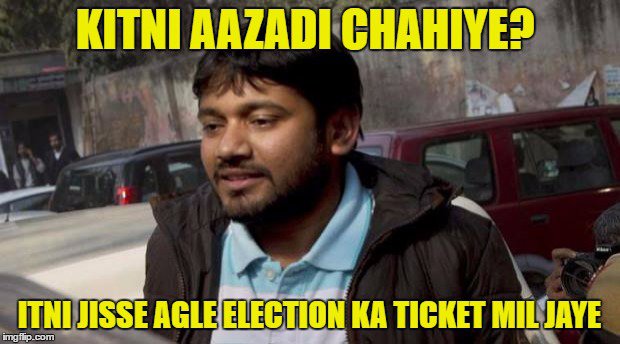 Photo: Google
The JNU students union president Kanhaiya Kumar sparks another unfortunate controversy by saying Indian Army are rapists. Is he seeking free publicity or is he provoking people to seen as a victim, remains unclear. In no country in the world do you find its citizens criticizing its army public. Indian Army, a disciplined unit, is braving difficult conditions, and our men and women put their lives in line to protect the border so we can all enjoy our freedom, an obvious point made by the esteemed Delhi High Court judge. Specific to the rape allegations, they are everywhere in universities amongst students and teachers, among the general populations, in some places such as West Bengal where the minority community is dominant, in the general populations, there are allegations inside churches, etc. But where is the need to highlight this – what is the real intention, but another way to show your finger to them?
Source: Firstpost
OurVoice WeRIndia
10 Mar 2016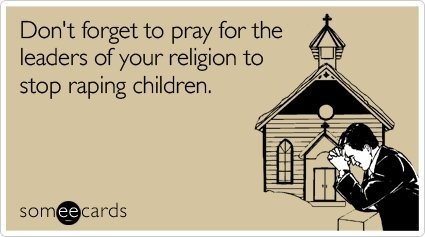 Photo: Google
A 52-year-old priest of a church in Shivaji Nagar allegedly sodomised a minor boy, according to police. FIR in this regard was lodged by the parents of the 13-year-old victim yesterday. The accused has been identified as Father Johnson Lawrence and is absconding from the last night, DCP (Detection), Dhananjay Kulkarni.
OurVoice WeRIndia
2 Dec 2015