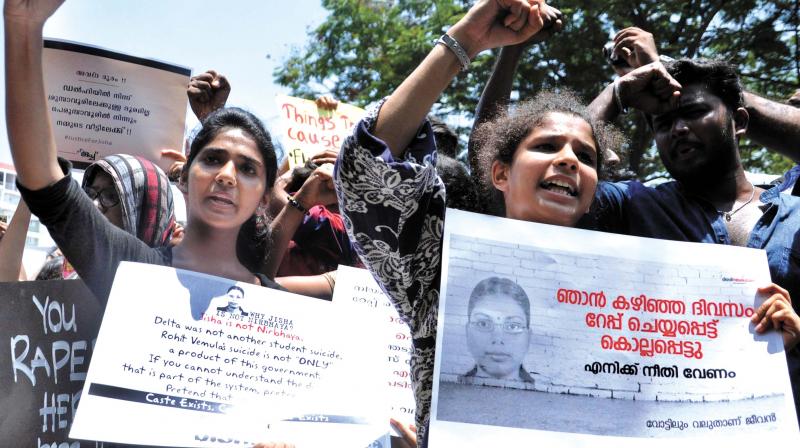 Photo: Google
So many women have been raped or killed in Kerala. Bhavana a well know actress of the standard of Priyanka Chopra, was abducted in broad daylight and raped and videotaped. Soumya was thrown from the ladies compartment and raped and then killed. Jisha, a law student, was tortured and murdered in the most brutal and painful fashion. Kokila Kumar, a 23-year-old Kollam councillor was killed in a a hit-and-run but rumour has it that this was a contract killing. There are other such stories of Reshmi and Saritha. So many horror stories and the list goes on. And news reports go on to point out that most of the victims are hindus. So what Women's Day will Kerala celebrate?
Source: Swarajyamag
OurVoice WeRIndia
10 Mar 2017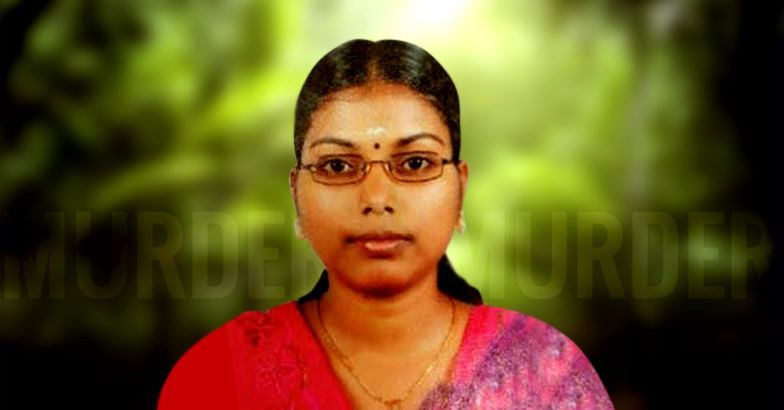 Photo: Google
Kerala police have identified and nabbed the killer of the 30 year old Kerala dalit law student Jisha. She was raped and killed on April 28 when she was raped, stabbed nearly 30 times and her private parts ripped open. Police have now identified that Ami ul-Islam of Assam who had moved to Kerala is the killer based on DNA and other findings. So should such killers receive the same punishment and that too without much delay?
Source: Manorama Online
OurVoice WeRIndia
18 Jun 2016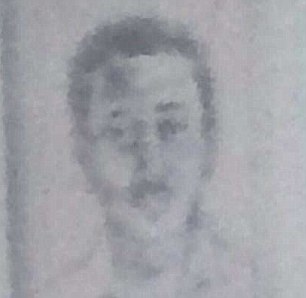 Photo: Daily Mail
A promising young 30 year old Dalit woman in Kerala was raped insider her home, and then tortured and murdered near her home – all this happened in Kerala. She was stabbed 38 times. While this is being investigated, four more cases of rape in Kerala have been reported. The big question is if the streets are not secure for women, and even the house is not secure for girls, where will they go?
Source: Bangalore Mirror
OurVoice WeRIndia
7 May 2016