Tag: Reserve Bank of India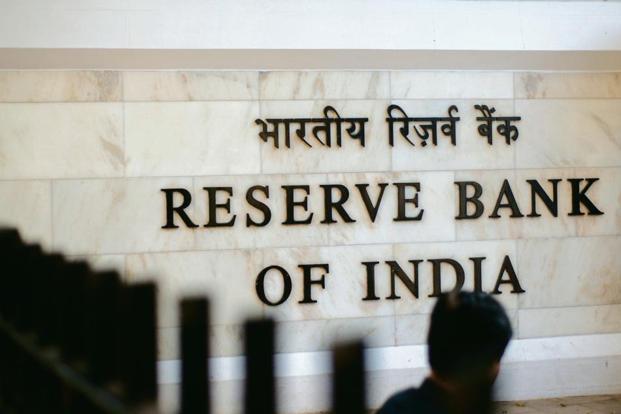 Photo: Google
Reserve Bank of India will transfer a Rs. 50,000 crore profit as a dividend to Government of India for financial year ending March 2018. Not just the profit, RBI does not need these funds as it is one of the top most capitalised banks in the world – what a thought!
This profit would be one of the highest ever profits given to the government – the financial community was expecting much less than this. So this is wonderful news for the government which would use these funds to further help public sector banks reduce their losses and help fund more infrastructure investments…
Source: Livemint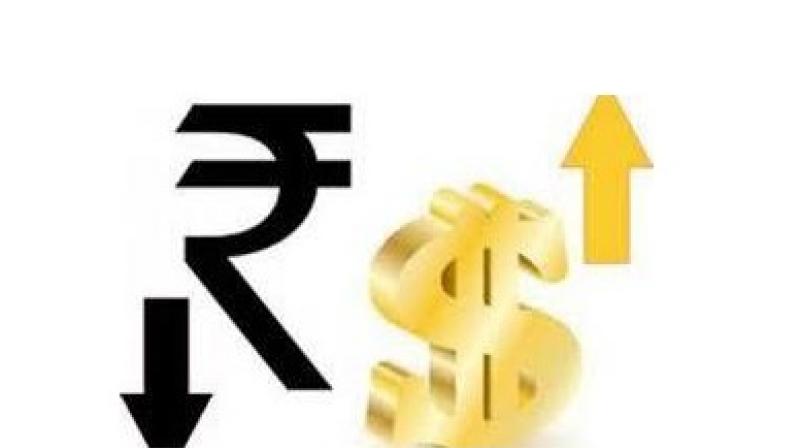 .
The great Indian rupee hit a new low cross Rs. 69 per US dollar and recovered some. And this is the ever. The Reserve Bank of India is trying different ways to stop this even reverse it. So what is causing all this. The currency markets like stock markets and commodity markets are reacting to ==> concerns about trade wars but not about actual wars luckily, the US economy is really strong and getting stronger due to tax cuts and reduced regulations and the Federal Reserve (the Reserve Bank of USA) is raising US interest rates are high.
As well know, India is going through many positives. Growing economy, stable political situation, strong government, improving business climate and ease of doing business, absence of scandals and major corruptions which is going down, GST has been a big plus amongst others.
But world markets are moody fickle (Yes even them just like us !) – they are thinking today and tomorrow at best.
SO THE RUPEE WEAKNESS IS MORE DUE TO EXTERNAL FACTORS – A STRONG US DOLLAR AND US ECONOMY, AND NOT A REFLECTION OF INDIA. Not just India – currencies of many countries are experiencing this.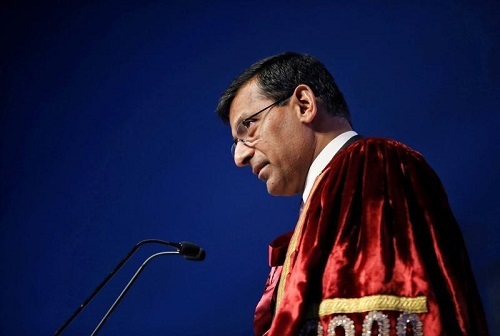 Photo: Yahoo

Raghuram Rajan the Reserve Bank of India Governor quit and is not seeking a second term. Most western media is shocked… so be it, they don't run India, the Indian government does. There support is all the more good reasons that Rajan has left the scene, as some of the serious criticisms about Rajan was that he was not supportive of the Indian Government policies and possibly working against it, and helping the success of western countries. While being an employee of the government, he took it upon himself to be critical of this government in the political arena, but when some highly vocal voices were critical of his policies, it appears that he might not have been able to handle it. Let us not forget that India is endowed with great bankers and intellectuals, and as much as the English and Western media may have you believe, the Indian economy is much much stronger and bigger than any one whomever that may be.

Source: Firstpost