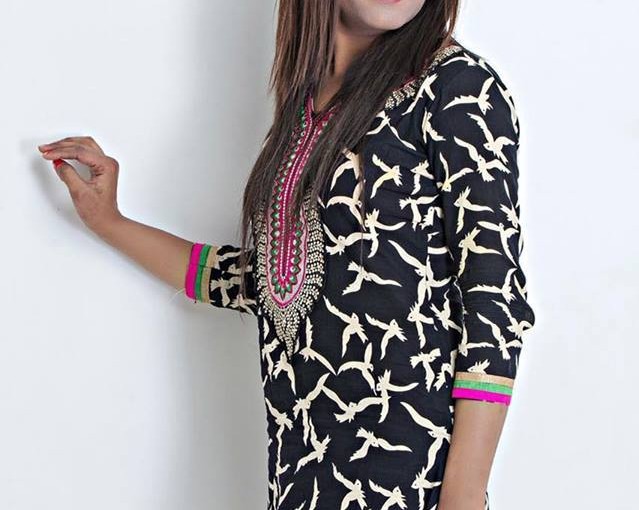 Photo: Google
Hijras or transgenders have a tough time getting accepted by society – whether it is India or anywhere else in the world. Hijras like to dress as boys or girls or both, so they like to model. One hijra decided to capitalize on this by setting up India's first hijra modeling agency, "the Bold" – where all the models are Hijras – they have a handful so far. Now hijras have been featured in certain south Indian magazine covers (and viewers have applauded). In yet another success, one hijra model – "Deepti" who was featured in a magazine cover has become Kerala celebrity.
Source: The Guardian
OurVoice WeRIndia
22 Sep 2016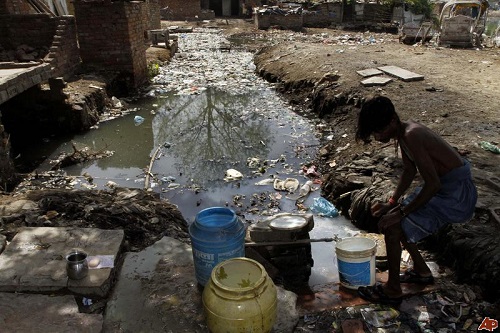 Photo: Google
The water shortage and crisis is getting worse by the day and each year. The Central Water Commission's (CWC) latest report says that the water levels in 91 major reservoirs is at 29% of normal. South India is the worst off, with reservoir water levels at 20 percent of normal followed by west and north which are at 26 per cent and 27 per cent respectively, according to the CWC's data. Also districts and villages get water once per week, and a few others get water once every three weeks.
Source: MSN
OurVoice WeRIndia
25 Mar 2016