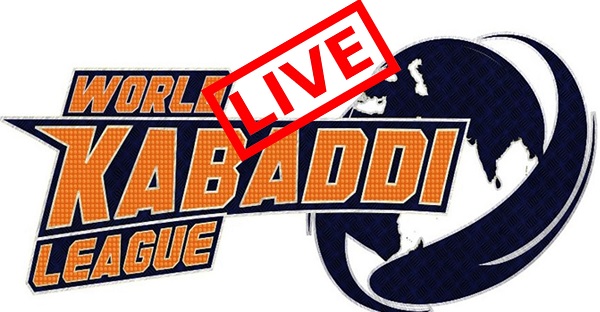 Photo: Google
The Pro Kabaddi league is fast catching up as one of the largest watched sports in India. Last year 435 watched matches and this year the number should grow much more given that matches are to broadcast in at least 5 languages. The league has players from S.Korea, Iran and…
Read More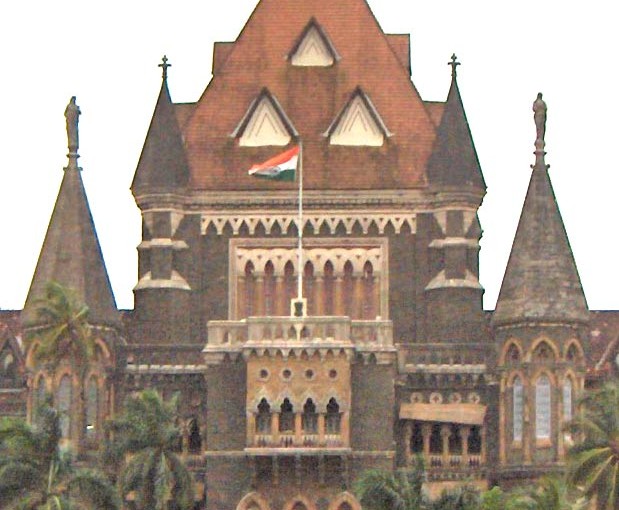 Photo: Google
Shashikala Bhagwan Gangurde has filed the petition on behalf of her incarcerated husband and many other convicts who eagerly wait in jails for many years to get bail and struggle hard to ensure that their appeals are listed for final hearing before the High Court. Her argument is that it…
Read More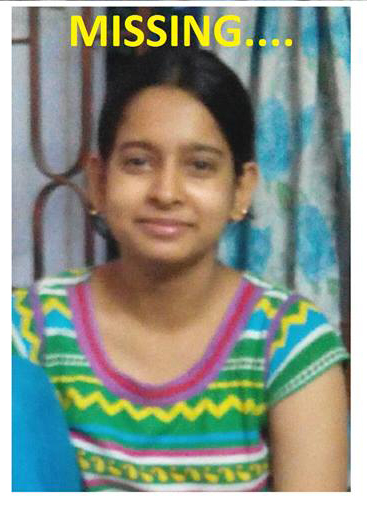 After Tuktuki Mondal's disappearance, West Bengal's NGOs (Hindu Samhiti) reports that 14 year Rumeli Kar was kidnapped by 24 year old Imtaj Seikh, a Rickshaw driver in Burdhwan district. We are told of 100s of such case and police have not been successful. Also, most MEDIA IS SILENT ON THESE…
Read More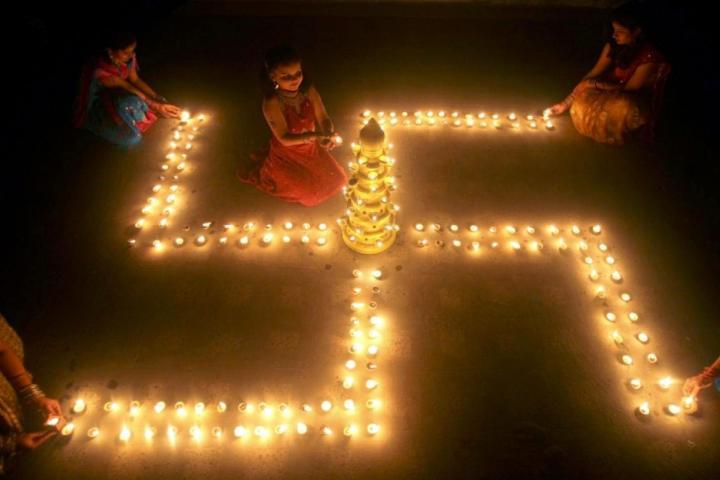 Photo: Hafsite
George Washington University, otherwise a well known institution displayed total ignorance by suspending a Hindu student who displayed the Hindu swastika symbol, considered very sacred. Concerned efforts by local communities led to this action being reversed.
Read More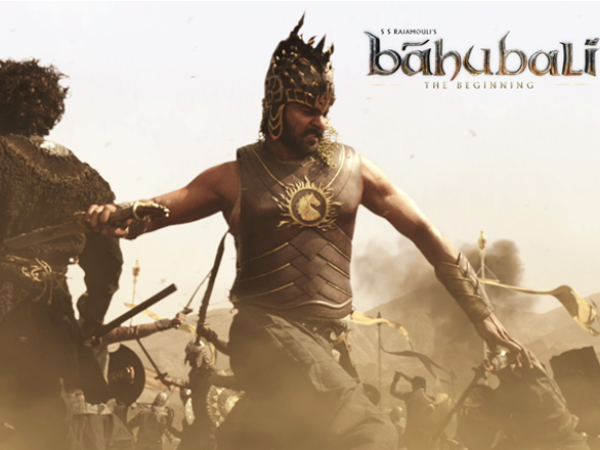 Photo: Filmibeat
For the 1st time ever, Baahubali - a Telugu film is getting international media coverage from many countries and global media including the Guardian, BBC, CNN and many other highly well known media houses. The film beat all the Hollywood big films and got placed in top 12 list of…
Read More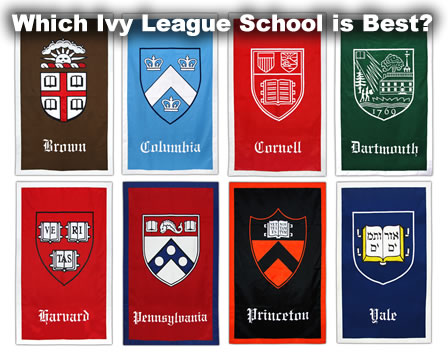 Photo: College Mouse
'Ivy League' universities in the West and their academic cartels are busy projecting an imagined degeneration of India under our PM. Migratory intellectuals or so called visiting scholars raise sense of fear about 'Hindutva' regime, and a number of institutes based in the West that study India, are all working…
Read More
Large numbers of students and teachers associated with madrasas are in favor of having subjects such as science and maths alongside religious texts as part of the school curriculum. Only vested elements are opposed to it. Students will benefit from more employment and career prospects, and feel more integrated with…
Read More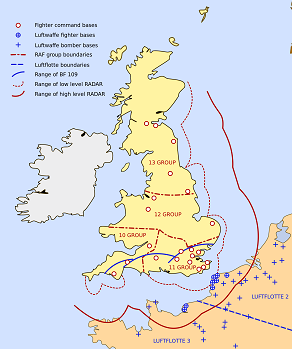 Photo: Google
In a potentially shocking development, Britain Home Secretary has proposed new laws and rules that will prevent Indian and other non-EU students from working in Britain. These students typically spent crores of rupees to get a college education in Britain, a key element being work experience, which would come to…
Read More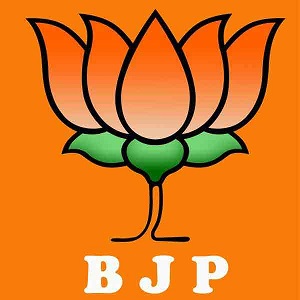 Photo: Google
BJP after hitting an astonishing 11 crore members, continues to focus on building the membership, verifying the same and getting more active engagement from the membership. While there are bound to some duplication here are there even with best of plans, Congress, CPI / CPM, others are more interested in…
Read More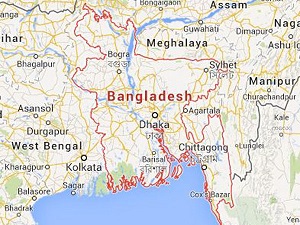 Photo: One India
Given the growing unchecked infiltration, the Supreme Court gave a needed push to governments to speedup steps to control and stop infiltration. Communities in adjacent states are suffering a lot with lot of land, jobs and growing block political clout of these illegal to legal infiltrators.
Read More