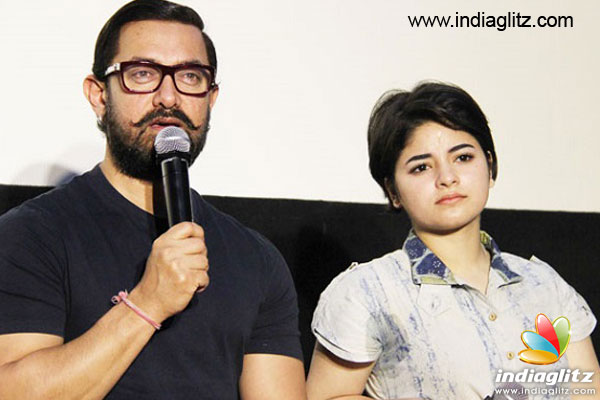 Photo: India Glitz
The 16 year old Dangal girl Zaira Wasim, reportedly was forced to issue an apology letter to the Kashmiri fundamentalists for simply acting – which apparently has polluted Kashmir. (You decide how this would be possible?). Aamir Khan who is known to be selective of his intolerance remarks, did not condemn the hidden pressure or show support and solidarity for the young and courageous girl. Instead he tried to play down, saying "I have read it and can understand… blah blah blah. I appeal to leave her alone…" So is Aamir Khan a hypocrite or is he only interested in the movie commercial prospects? Well there was deafening silence and no support whatsoever towards the 16 year old from the secular mainstream media.
Source: Postcard
OurVoice WeRIndia
20 Jan 2017
US Commission on International Religious Freedom (USCIRF), which is a front of the US Christian evangelical organizations visit to India is an attempt at moral policing where none is warranted. Government of India has rightly denied them a visa – in light of past unbalanced reporting. As we all may recall, several Indians including Aamir Khan, John Dayal and many others had written to this organization and others, which led to US government denying a visa to PM Modi during his years when he was chief minister of Gujarat.
Source: Firstpost
OurVoice WeRIndia
9 Mar 2016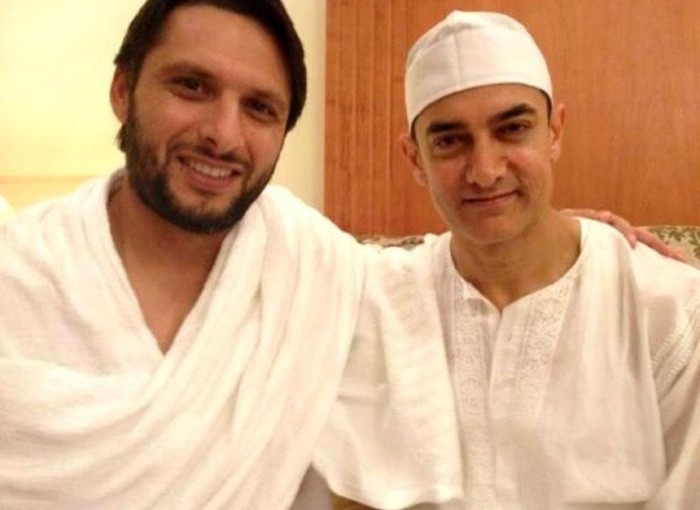 Photo: Google
Aamir Khan who made statements about leaving India has got many fans (now former) and Indians upset. People and fans (now former ones) have got deeply upset by his statement and now even question his patriotism. Social media was full of condemnation for Aamir Khan. People of India had made him a superstar even after he made the hindu-bashing controversial film PK, didn't his fans stand by him and make the films hugely successful? So why now the talk of moving out of the country?
Source: Meri News
OurVoice WeRIndia
3 Dec 2015