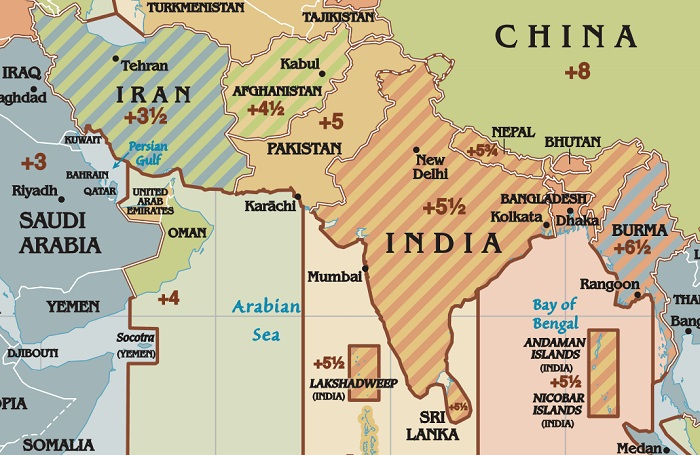 Photo: Google
India and China are the two biggest countries with a single time zone. India time is closest to Allahabad time, which is more central while all of China uses the Beijing time. And Beijing is one end of the country. So for us, it is only five pm when the sun sets in Andaman and Nicobar Islands – which is far east, while the western edge of Gujarat the sun sets at only 8 pm. Multi time zones is a sign of advancement. So let us have a debate on this as also understand the impact of the current single time on those at one extreme versus other. During British rule, while not the best time, India had multiple time zones.
Source: Daily Pioneer
OurVoice WeRIndia
21 Mar 2017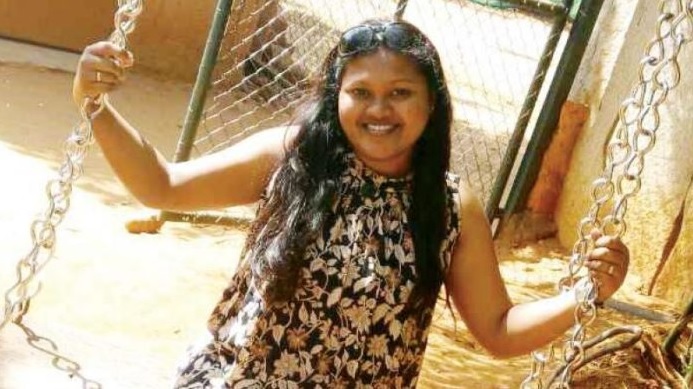 Photo: Postcard
Lydia, a Bangalore based christian girl threw acid on her lover Jayakumar and slashed his face as he refused to convert to Christianity despite repeated pressure. Jayakumar agreed to marry. They had met five years ago and fell in love soon after. Lydia, a working nurse, kept pushing for marriage but also conversion. Police have arrested Lydia and her cousin Sunil a possible accomplice in this gory criminal act is absconding. Jayakumar is recovering from severe burns and cuts, and is still not out of danger. While this is one example, India has faced for centuries (since mughal and british rule) forced conversions by money power and force. Since independence, really now seven decades, these things are going on unabated. A vast majority of money from western governments going to NGOs in India is used for conversion under the alibi of social service. This menace has to be stopped.
Source: Postcard
OurVoice WeRIndia
19 Jan 2017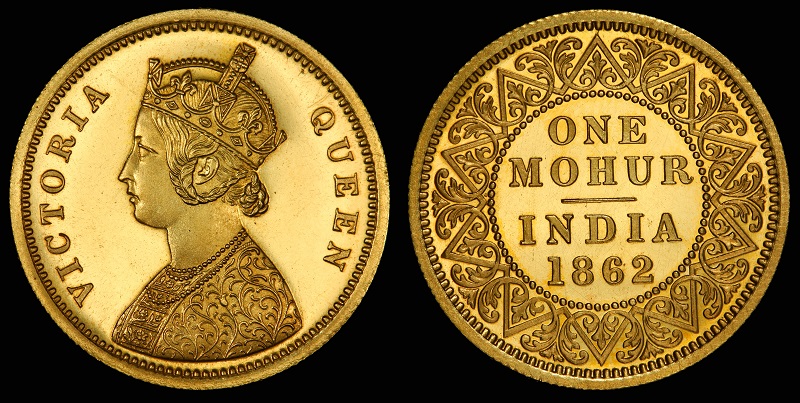 Photo: Google
India's economy represented by the GDP (or gross domestic product) is finally set to overtake United Kingdom for the first time after 150 years. India's fast growth and UK currency's near collapse, having fallen more than 20% in recent months, has made this possible. One should recall that the British came as traders in the form of the East India company, then took control of all of India and started ruling it. During the early days, the Indian economy was the strongest in the world but with British rule, India feel into slavery as the British looted many things and shipped them home. While most media is reporting on this, other media (like the Hindu) are trying their level best to poke holes in this development.
Source: Indian Express
OurVoice WeRIndia
25 Dec 2016