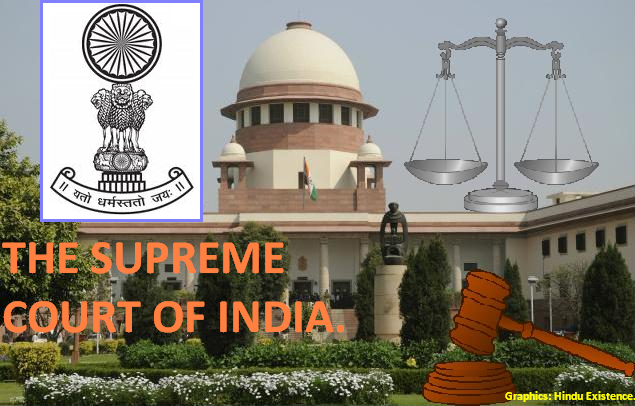 Photo: Google
1) We need to change the fact that the Indian Judiciary lacks transparency and accountability. The appointment process of judges is really opaque as is the punishment given to judges who may break the law. 2) Why must the Supreme Court of India comment on almost everything because of a PIL hearing (public interest litigation) or more like private interest litigation. This is well known but not much is being done to thwart the wheels of justice and/or slowdown the judicial process. 3) Lower courts are riddled with acute corruption, but rarely are judges or other staff sent to jail.
Source: Pune Mirror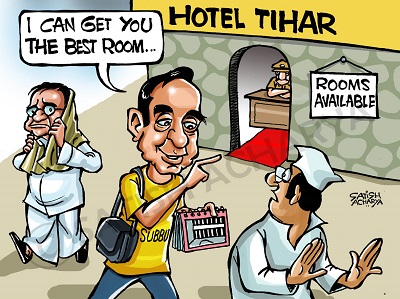 Photo: Google
Your commitment to Bharat and your actions says everything. Thank you, Thank you, Thank you !!!
Source: Niticentral
Photo: Google

Arvind Kejriwal, who claims to be an anti-corruption crusader has now teamed up by reportedly appearing in rallies and endorsing Lalu Prasad Yadav and Nitish Kumar. As we all know, Lalu has been convicted in the major Fodder scam and was given a jail sentence of 5 years.