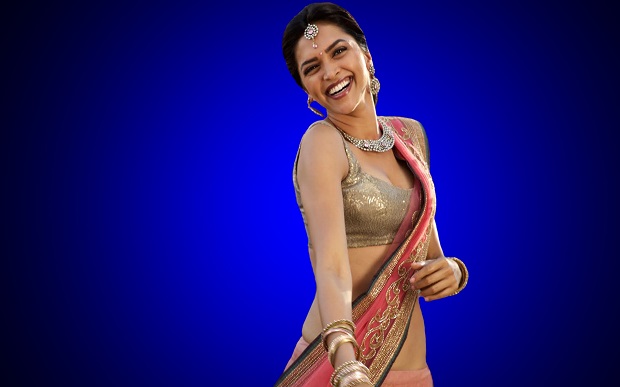 Photo: Google
Deepika Padukone is the lead actress in "XXX: The Return Of Xander Cage". She is practicing her stunts and the actions. But one thing she is keeping is her accent. Why? because Deepika says, "I wanted to play an Indian girl in the movie… That's one of the things that drew me to the part. My roots are Indian in xXx3 and there is no reason why I should speak with an American accent". So that is really admirable, cannot think of too many actors who would say that.
Source: DNA India
OurVoice WeRIndia
11 Nov 2016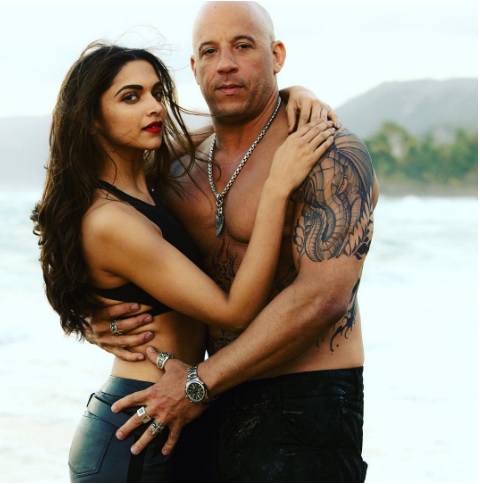 Photo: News18
Deepika Padukone and are seen in an embracing picture – many people are jealous. It is reported that Deepika completed shooting of the film 'XXX: The Return Of The Xander Cage'. This Instagram picture is creating a lot of heartburn and heat as men want Deepika to find someone within India, Ranveer…
Source: News18
OurVoice WeRIndia
12 Jun 2016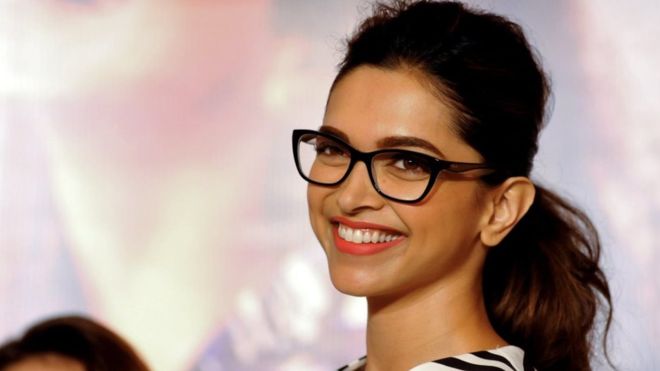 Photo: BBC
Indian are upset as a UK newspaper, The Daily Mail did not recognize Deepika Padukone as part of a story covering her dinner date with tennis star Novak Djokovic in Los Angeles. She was recognized as a female companion and a leggy brunette.
Source: BBC
OurVoice WeRIndia
11 Mar 2016