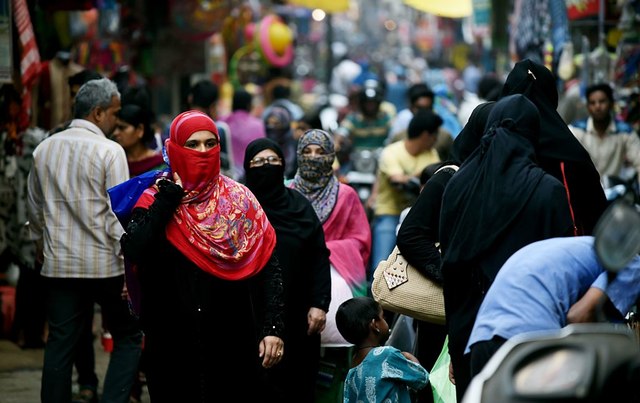 Photo: Swarajyamag
Many muslim women's group and civic society is protesting again medieval era triple-talaq and polygamy laws. Muslim countries where Islam is the state religion have undergone major reforms in these and other practices of Islam. Government of India has filed an affidavit with the Supreme Court that India being a secular constitutional republic, the fundamental rights supercede all other rights including minority rights. So the conclusion implies that religious laws like sharia and triple talaq are voidable under this section, the only reason for our delay is because political parties are pandering to vote-bank politics. So does secular India need to be more Islamic than Islamic countries?
Source: Swarajyamag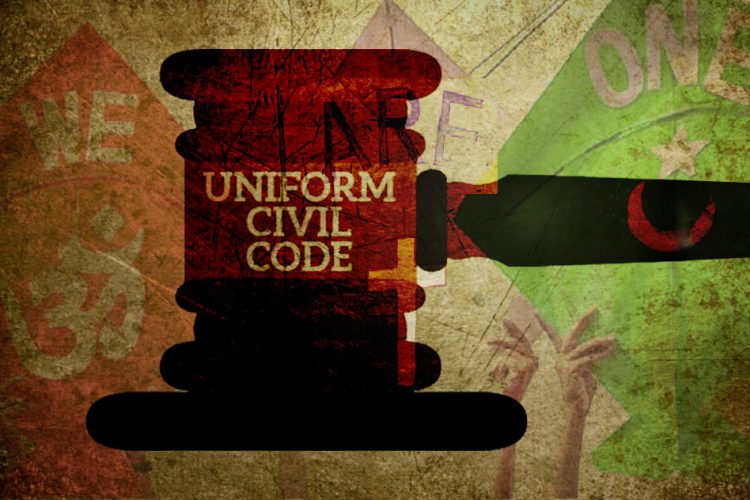 Photo: The Logical Indian
The idea of the Uniform Civil Code (UCC) which is causing heartburn in some sections in the India but being warmly encouraged by other sections, is a common practice in most countries. Strangely, India is an exception. As the chairman of the Law Commission says, implementing a UCC is about upholding human dignity, a fundamental right. Today, India has separate sets of personal laws for each religion governing marriage, divorce, succession, adoption and maintenance — judges and activists have noted that these laws discriminate against women. As the chairman of the law commission noted, this is not as big a deal as it sounds, as there is a common civil code and laws for other matters.
Source: HT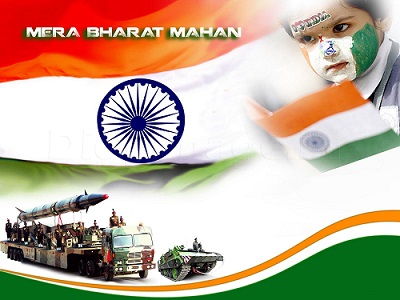 Photo: Google

Freedom of expression is a fundamental right as enshrined in the constitution – but there is no right fundamental or otherwise that gives one the right to either destroy or seek the destruction of India. It is surprising that today this point needs to be made.

Source: Daily Pioneer