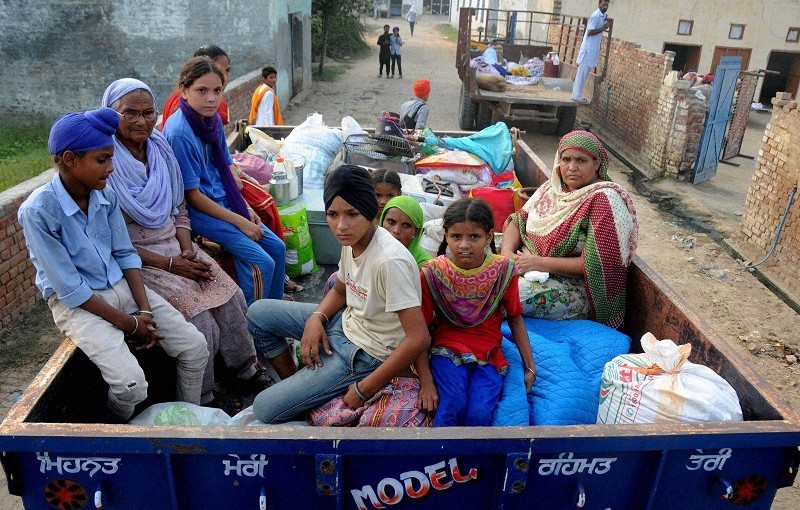 Photo: Google
After 70 years, Government of India authorized the issue of authentication certificate to the stateless former citizens of West Pakistan. They live in pathetic refugee conditions and were not able to apply for jobs in central government or armed forces. The new certificate give them identify and legitimacy to take on a more normal life. So what happened? The separatists of Kashmir, all Sunni Muslims started protesting – why? They said this is Anti-Kashmiri and Anti-Muslim, and these actions will lead to losing Muslims losing their majority status in the state. There is no humanitarian concern for the Sikh or Hindu refugees. Let the central government stay firm and implement its decision and help these helpless people after 70 years to lead a more normal life.
Source: The North Lines
OurVoice WeRIndia
29 Dec 2016
Photo: TOI
The fight between the Government of India and the Supreme Court is building up. India's judiciary, especially the Supreme Court seems to be hyperactive, and in the view of several people stepping into executive decisions. Further, the Supreme Court also struck down the parliament passed National Judicial Appointments Commission (NJAC) Act as being constitutional but has not developed any alternative procedures that would provide transparency. The latest is the Supreme Court insisting on appointing judges who have had adverse intelligence reports or serious nature of complaints. Should Supreme Court be subject to review by the larger public or are they not subject any scrutiny whatsoever?
Source: TOI
OurVoice WeRIndia
28 Nov 2016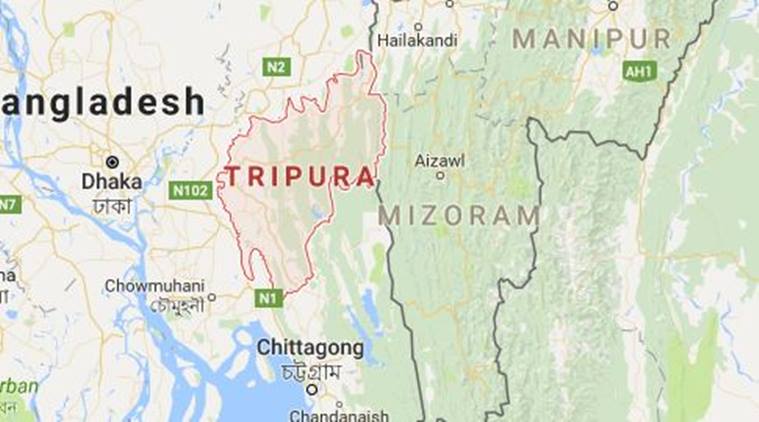 Photo: Google
It is true – PM Modi called an Tripura IAS officer at 10pm to request his help. PM Modi apologized to the Tripura IAS officer as he was calling at 10 PM in the night, but said that the matter was serious in Tripura and requested the officer's help to oversee the highway re-construction from the very next day for the fastest completion, with the further assurance that all resources would be provided by Government of India.. PM described to the officer the alarming situation of national highway NH208, the only link between Tripura and the rest of India had been badly damaged. So what was this officer's reaction when told that the PM wanted to talk to him – no surprise, "his brain froze for a few seconds and legs started shivering".
Source: Zee News
OurVoice WeRIndia
30 Aug 2016