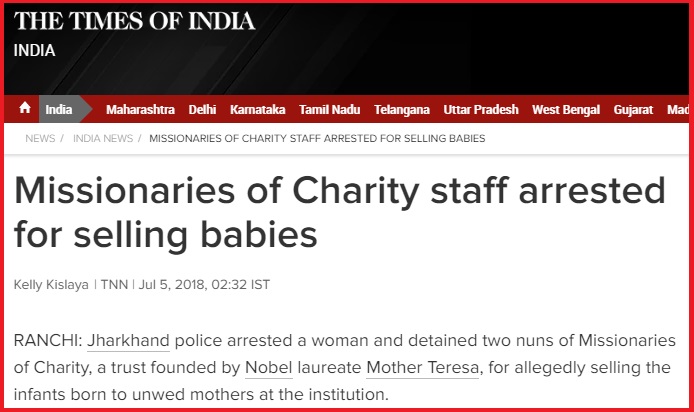 Photo: OpIndia
So shocking – Mother Teresa's (who several suspected of hiding many truths of illegal activities) charity is learnt to be selling babies to raise money. According to OpIndia, "they take in unwed mothers who have no place to give birth to their children and then sell those babies to childless couples". This is their business model of how to raise money. These organisations are getting even more desperate with such activities as government of India is clamping down on uncontrolled foreign funding. Our intelligence agencies have been saying for long time that such foreign funding is being used for either aggressive and illegal proselytization or conversions of people of Indian's original / native faith or to fund terrorist operations.
Most with such charities, and there are so many of them, this is only the tip of the iceberg – there could be many more problems.
Source: OpIndia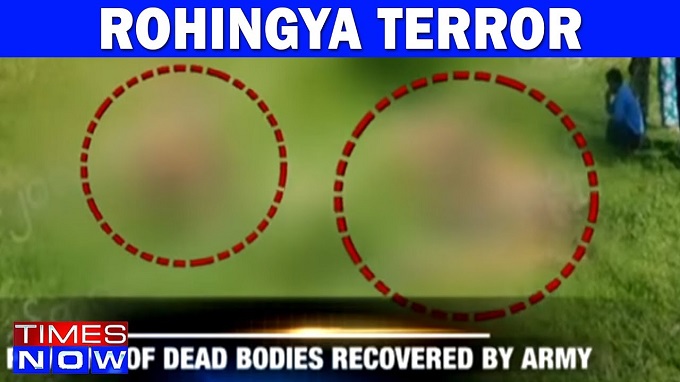 Photo: Google
Supreme Court almost came to passing a judgement to ask the Government to not deport the nearly 1 lac Rohingyas Muslims who entered India illegally. This was till Government of India's lawyer asked them not to pass any judgment due to larger consequences.
Firstly, several people feel that it is not appropriate for the SC to get involved in matters which are in the domain of the executive (the Government of India) and secondly asking this country with so many problems to house illegals only means it would encourage lakhs and millions more to enter India.
Also, Rohingyas – several but not all are involved in terror activities. It is reported that hundreds of bodies of Hindu men, women and children were found near Rohingya villages in Burma, and Indian Army feels it points to Rohingya terror. There are news reports that some Rohingyas have obtained an Aadhar card – and it won't be long before all somehow get it.
So you can now look forward and imagine all the consequences we can expect to face due to this inappropriate near judgment by our Supreme Court…
Source: The Hindu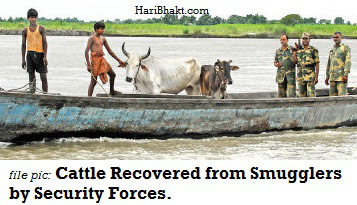 Photo: Google

Our Border Security Force, which deployed 30,000 additional force, has led to a major crackdown in the cross-border cattle and beef trade. Cattle smuggling is down over 70% and beef prices have gone up a lot in Bangladesh and some smugglers have been shot in the act. Now Bangladesh is protesting or should we say begging India to lift this. But – how can we? In our culture, we save and protect cows and cattle.

Source: Indian Express