Tag: Indian prime minister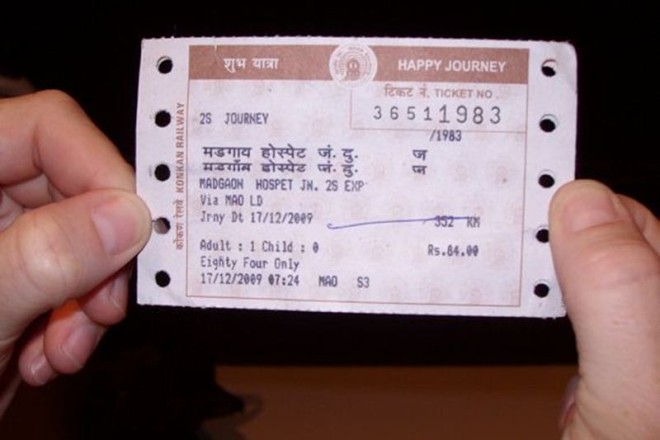 Photo: Google
So true as Prime Minister said, so many Indians are coming forward and ON THEIR OWN WITHOUT ANY PRESSURE giving up government benefits owed to them. PM said already 42 lakh senior citizens did not use the senior citizen pass for travel and instead paid for their tickets in just 9 months and over 1.25 crore more economically well to do Indians did not take advantage of the LPG gas subsidy.
THIS IS IN A SHORT PERIOD OF TIME AND DONE VOLUNTARILY. As tracking such data is difficult, it is even possible that these numbers are low. As the word spreads and people feel good about doing these things, many many more people may come forward. As PM said, people's innate honesty is coming out as as their need for nation building.
Source: Money Control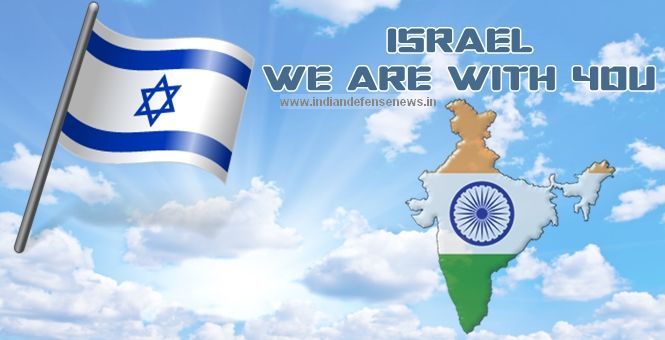 Photo: Google

Israel has been India's true friend at all times. Israel helped India during the 1965 and 1967 wars with Pakistan, again during the 1999 Kargil war and other critical times also. During most of the India since our independence, Indian politicians were more concerned about pleasing the Arab and Palestinian world and the muslim minority seen as a vote bank, and even supporting almost every anti-Israel UN resolutions. There has always been an ongoing hush-hush dialogue, nothing much said publicly. It is only with this current BJP-NDA Indian government, that the strong Israel-India friendship and strategic partnership has been openly talked about. PM Modi recent blockbuster visit to Israel was historic on so many counts – the biggest being finally, this was the first ever visit by an Indian prime minister to Isreal. ISRAEL HAD BEEN KEPT WAITING FOR 70 YEARS. Shalom Israel!