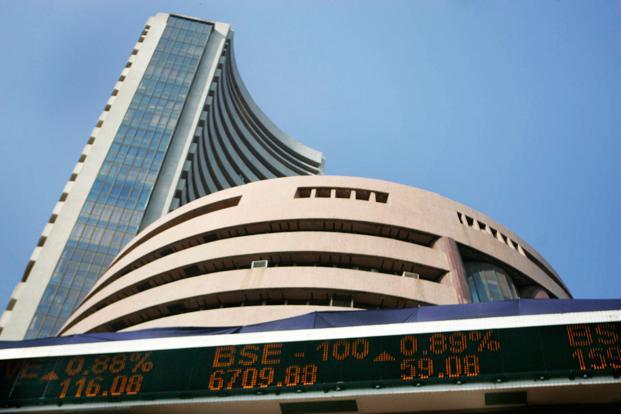 Photo: Live Mint
The Indian Nifty index opened above 10,000 an all time high and made a new high before dropping back, while the Sensex is also near all time highs. Reasons are many and all positive – stable political environment, can do government, good economic prospects for India for years to come even though job growth is slow, a young population, controlled inflation, foreign money pouring in, relatively painless GST roll over so far and other technical reasons. This gives a positive view to the just over 3 short years of this government. With India getting built and rebuilt, great things are ahead for the country in the years and decades ahead with big external and internal challenges!!!
Source: Economic Times
OurVoice WeRIndia
25 Jul 2017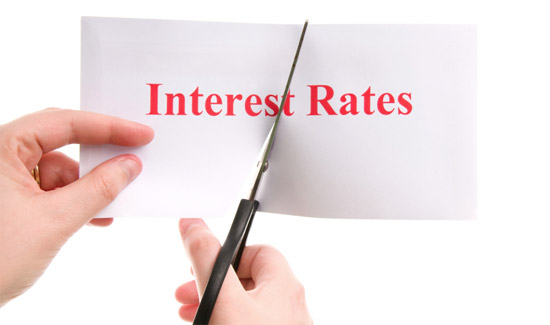 Photo: Google
Savers and depositors are in tears while borrowers are rejoicing as interest rates continue to come down, a ongoing trend over multiple years. State Bank of India has cut rates and others banks will follow. Rates on 2 and 3 year deposit rates have been reduced to below 7%, rates, which are well below the 9% and more in years past. These rate reductions and now being seeing in post office savings schemes, annual DA rates of increase, PF interest rates and annual salary increases. So why is this happening: in a good way due to lower inflation, strong economic growth, improved tax collections and surplus funds with the banks due to demonetization. As you worry about this, you should note how lucky a depositor still is, as 3 year deposit rates in some western countries are around 2% only, think about that.
Source: Economic Times
OurVoice WeRIndia
2 May 2017