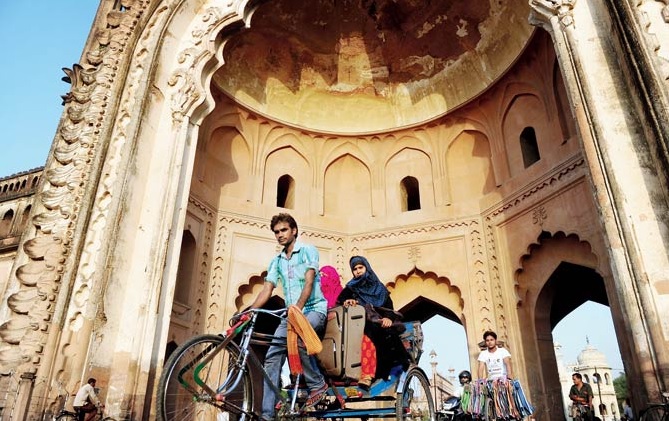 Photo: Mid Day
Intelligence source have said 200 Pakistani terrorists have already entered Kashmir and 100 more are waiting to get pushed in by the Pakistani Army and ISI. Their plan to step up violence and go after both armed forces and soft targets both in Jammu & Kashmir and rest of India. The escalation of tension with Pakistan is also hitting Uttar Pradesh where 350 Pakistanis, who entered with valid visas, but have gone missing and not traceable Not surprisingly the state police is in a tizzy and is working with intelligence agencies to trace them.
Source: Daily Pioneer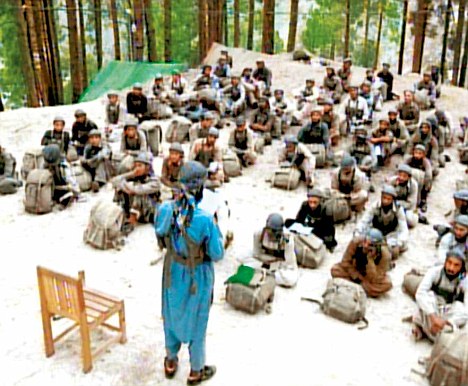 Photo: Google
Not just Indians and people of many countries fed up of terrorists and terror strikes, now even citizens of POK (Pakistan Occupied Kashmir) are fed up of these camps and are actively protesting and complaining and seeking their removal. People from several parts of POK including Kotli, Muzaffarabad, Gilgit, Chinari, Diamer, Mirpur, Neelum Valley and other towns feel that the terror training camps and the presence of terrorists has severely affected their life and safety. As people are so fed up, some have even said that they will take the situation in their own hands. POK people are also protesting the atrocities committed by Pakistani Army and the ISI.
Source: NDTV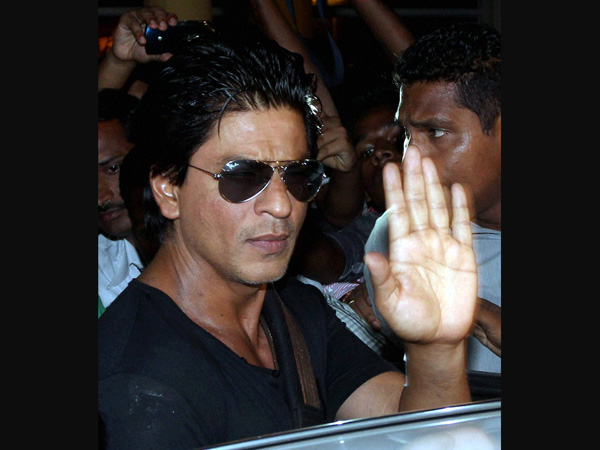 Photo: OneIndia

Shahrukh Khan has very remote relation with the newly appointed chief of ISI – Lt Gen Zahir-ul-Islam, according to sources. Shahrukh Khan's mother was adopted by Shah Nawaz Khan who was a major general in the INA. A leading defense analyst was quoted as saying, "One son of Shah Nawaz Khan went with him at the time of Partition, while another, Mahmood Nawaz, stayed on in Pakistan and became a full colonel."

Source: OneIndia