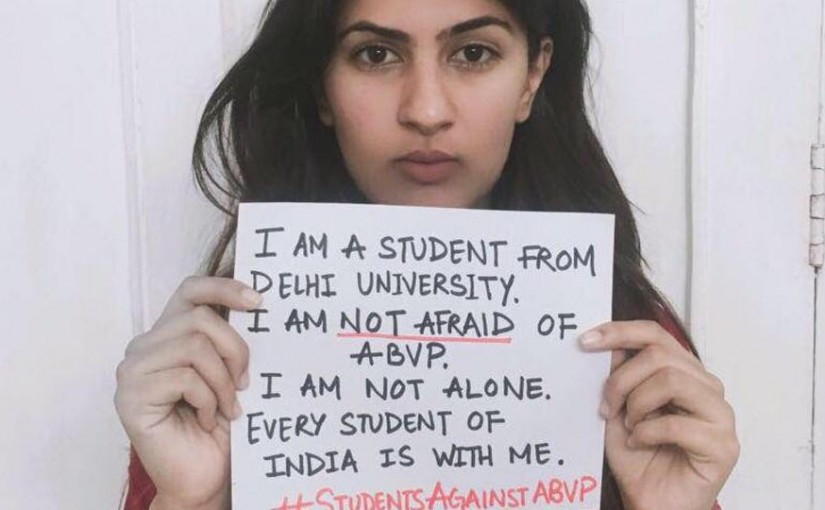 Photo: HT
No person regardless of gender should be abused in any way. Gurmehar Kaur, daughter of a Kargil martyr surely suffered a lot after the sacrifice her father made in the Kargil war. But now she is a political activist whether she publicly supports or protests for one or the other student organisations, and should be prepared to receive criticism. It appears in the recent Ramjas College protest, the source of controversy, she was supporting the AISA which wanted to invite Umar Khalid and Shehla Rashid of the JNU to speak on controversial topics. Umar Khalid, a JNU student, is out on bail for certain anti-national comments that he had made at the JNU protests.
Source: HT
Our babus are the biggest problem while they award themselves handsome raises, pensions, and medical benefits. We can do three things:
1) For 6 months, have bureaucrats change places with the Army and and serve in Kargil or Siachen, 2) get rid of deadwood bureaucrats, and 3) reform the civil services.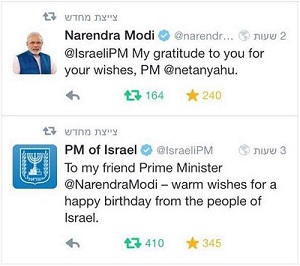 Israel helped India during the critical Kargil war with key military hardware. Now we will acquire the Israeli Herons, that can be fitted with weapons to engage targets on the ground – or deep strike capability.