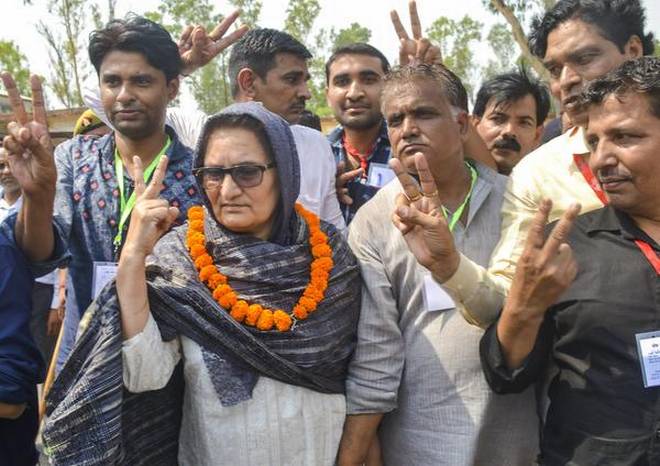 Photo: The Hindu
NDA alliance, India's dominant political party's electoral wins after wins has obviously totally shaken up the opposition. Prime Minister Modi remains the most popular figure by far due to hard work and results. Most of the opposition parties (no need to name them since it includes most of them) have decided to form an alliance or MAHGATHBANDHAN supposedly a powerful word (but not found in the dictionary of any language) to fight against the ruling party. They call themselves secular as they are comprised of most religions but not the dominant one along with some caste groups and some of the electorate still votes along caste.
This odd and ill conceived alliance, is REALLY A FEAR ALLIANCE, to stay relevant in a fast changing era where each of the individual leaders and their parties in most states are being reduced to dust.
This alliance has only one objective to fool India and Indians to get elected. And if they do get elected, then god help this country…
Source: Scroll.in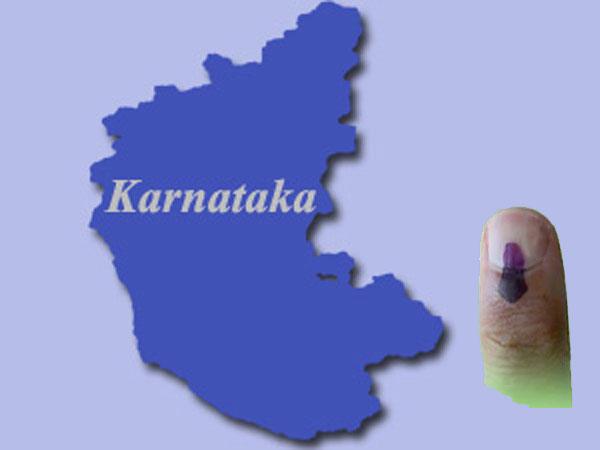 Photo: Google
Crucial Karnataka elections will happen shortly. Let us vote right.
As Voters decide who to vote for, do consider:
1)  Has the present party helped with development and job creation? Which party can speed up development of the state? Which party will help with job creation?
2)  How has law and order been in the state? Which party is better at law and order? Do we want the police to act in a fair manner or do particular communities and religions get special treatments?
3)  Which party will help protect against terrorist acts?
4)  Is divide and rule – like British did and now Congress did of Lingayats from the larger Hindu community?
5)  The present party and government is united with southern states which feel they are united against the rest of India for multiple reasons. They are now even for their own state flag? Do you feel Karnataka is India or its own unit?
6)  How corrupt is the present government and which party is less corrupt?
7)  Do you want Karnataka to work together with the Central government or be opposed for one or other reason?
IT IS YOUR DECISION … YOU WILL GET WHAT YOU VOTE FOR. Jai Karnataka and Jai Hind….
Photo: OneIndia

With Karnataka state elections around the corner, the Congress party has set sky high application fees. The cost of an application itself is Rs. 100. The application fee is Rs 1 lakh for ministers, Rs 50,000 for MLAs, MLC's and MPs and Rs. 25,000 for former MLAs, MPs and MLCs.

For all others, the fee has been fixed at Rs. 20,000 for General Category and Rs. 15,000 for SC/ST category. The state Congress party is saying these funds would be used to extend the party's office building.

IS THAT THE REASON OR THE PARTY IS OUT OF FUNDS AND THIS IS THE WAY TO REBUILD THE BANK ACCOUNT…?

Source: OneIndia