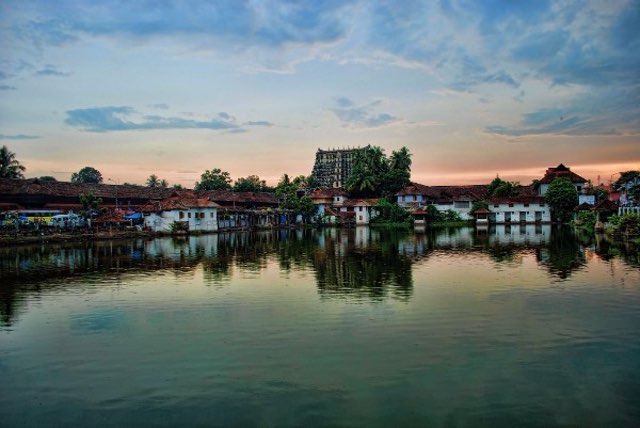 Photo: Swarajyamag
Kerala is the birthplace of Sankaracharya, who is recognized for the reawakening of the Hindu religion (or really Sanatana Dharma). At a recent function at the sacred Padmanabhaswamy temple, the Jagadguru of the Sringeri Mutt, Sri Sri Bharati Theertha Swami, a descendant of Sankaracharya was in attendance as the chief guest. At this Hindu Temple function inside the Temple complex, the Kerala Minister for Temple Board (Devaswom) Kadakampally Surendran physically removed the elegant Sofa meant for the the chief guest. The reasons talked about was equality and secularism. Really – and secularism inside a Hindu Temple? There is something really wrong with these actions when they are only directed at Hindus. Would they ever dare to do these things with other religions or other political functions? Such non-sense needs to stop and such such public figures removed.
Source: Swarajyamag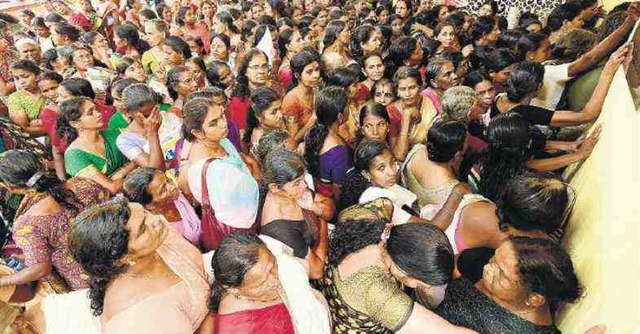 Photo: Swarajyamag
Kerala called God's owned country is also considered to be 100% literate. However, it is very late in reissuing 78 lakh new ration cards. The update or ration cards are done by different government agencies and outside IT contractors but there seems to be no coordination. In comparison, the central government could issue on a timely basis without any hitch 100 crore Aadhar cards, 1 crore passport each year – with Kerala alone getting 11 lakh passports. So Kerala has a long way to go to become digitally literate.
Source: Swarajyamag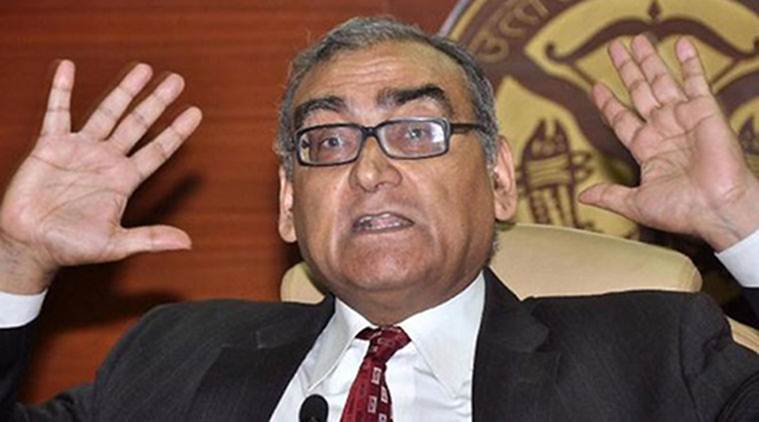 Photo: Google

According to Markandey Katju, an outspoken former Supreme Court judge, the original inhabitants of India are the pre-Dravidian tribals known as the Scheduled Tribes such as Bhils, Gonds, Santhals and Todas. 95% of people living in India came from abroad who bring with them so many religions, castes, languages, ethnic and regional groups. Katju then says that, "Keralites keep up this diversity the best way, and they are hard working, modest and intelligent, and are broad minded, liberal, cosmopolitan and secular in their views. As they are symbolic and represent all of India, they – THE KERALITES ARE THE REAL INDIANS!!!