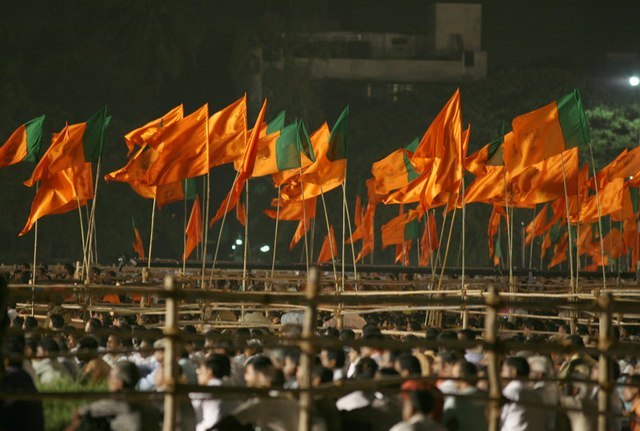 Photo: Swarajyamag
As reports come of BJP winning elections at local and state levels, one reason being given is a recent trend of consolidation of Hindu voters just like there has been historic and continuing consolidation of Muslim voters. The Muslim voters consolidation is more organized and planned. But the Hindu consolidation appears to be a soft reaction to the extreme appeasement and goodies given to and thrown at the Muslim voters, which is at the cost of the Hindu voters who contribute much larger to the tax base. VOTERS ARE FED UP WITH THE SECULAR PARTIES and now minority politics is proving counter-productive for the so-called "secular" parties. Hopefully these secular parties would care to listen to change course to avoid sinking even more.
Source: Swarajyamag
OurVoice WeRIndia
5 Mar 2017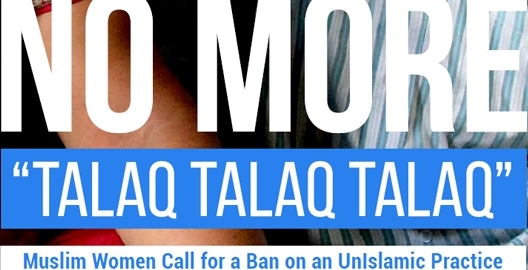 Photo: Google
While this case is to be heard by the Supreme Court, the Allahabad high court, one of the premier high court for legal opinion came down heavily on the practice of triple talaq – calling it that this form of instant divorce is cruel and most demeaning which impedes and drags India from becoming a nation. The court noted that divorce is permissible in Islam only in case of extreme emergency. So why are the "Secular parties" who get a major portion of their support from the minority communities against banning triple talaq. These parties include the Congress (led by Sonia Gandhi), Samajwadi party, Mayawati and her BSP, Mamata Banerjee and the Trinamool Congress, the left front parties all for continuing for practices that treat women badly and in favour of triple talaq which gives all the power to divorce to men only in the Muslim community.
Source: Pune Mirror
OurVoice WeRIndia
10 Dec 2016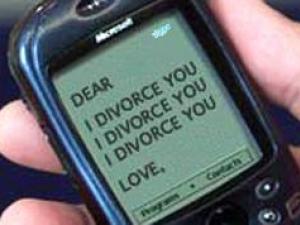 Photo: Google
On All India Muslim Personal Law Board (AIMPLB) had this to say about triple talaq and reasons for its justification: "at least the woman has a proof in the form of WhatsApp message or an SMS that she has been divorced. This proof will help her in charting out a new course in life. But in other religions, women are just being abandoned by their husbands. For such women, there is no help forthcoming." It should also be noted that the triple talaq is banned in 21 countries with majority muslim population including Pakistan. Also, as things stand over 50,000 men and women have signed a petition to ban the triple talaq practice, per news reports.
Source: Hindustan Times
OurVoice WeRIndia
6 Jun 2016