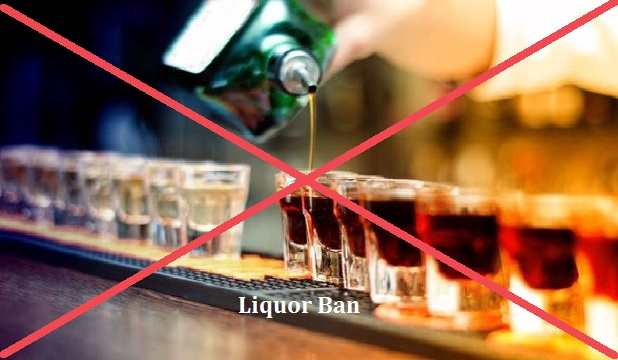 Photo: Google
Supreme Court passed an order, based on a PIL that all liquor shops, hotel and restaurants which are within 500 meters (lowered to 220 meters in thinly populated areas) of national and state highways are henceforth banned from serving any liquor – legally of course. The hotel and restaurant industry and even the general public is shocked as this seems to be the first of its kind anywhere in the world. As liquor is a source of profits and cash flow to the hotel industry as well as the states that collect huge excise taxes, this will be a big hit. In addition, in a young country like ours, early estimates are that over 10 lakh jobs would be lost, with adverse multiplier effect. So is the purpose of this SC order to stop drinking or to reduce drunk driving – it is not clear. Given the huge impact, governments and industry are using the usual Indian creativeness – called "jugaad" to reduce this impact.
Source: Economic Times
OurVoice WeRIndia
12 Apr 2017
Photo: Google
Effective April 1st, 2017 the Supreme Court has banned liquor and beer shop from operating on national and state highways. Per its order, no new licenses will be issued and existing licenses will not be renewed. Further, it has asked that all signage be removed. The SC passed this order after noting and expressing anguish over 1.5 lakh annual fatalities on roads each year. Liquor and beer licenses and the associated excise duties are huge money makers for the state governments. Officially these shops may disappear, but this order might create an underground economy or black market which now will not be controlled or regulated. The idea and the concern is noteworthy. Should we attempt a behavior change, better education, more controls or implement this order with unintended but expected consequences, one has to think about?
Source: ET
OurVoice WeRIndia
16 Dec 2016