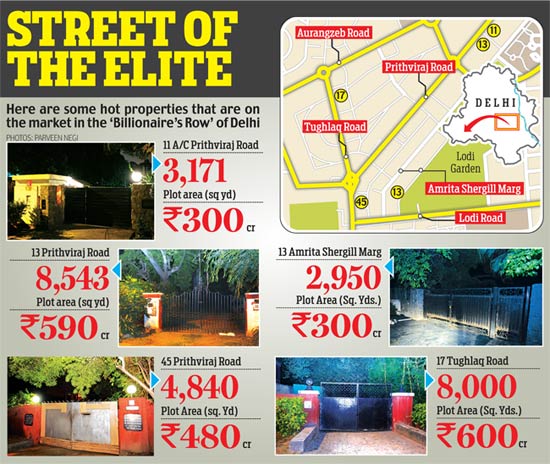 Photo: Google
The current NDA government has evicted over 1,000 unauthorized residents or those who have overstayed which include many English media journalists and politicians from one of most luxurious and expensive government owned homes in the heart of Delhi. In many instances, like for journalists, they were given such accommodations for free or almost free, and as a quid-pro-quo, positive press was expected. However, the work is only nearly half done as more than 1,200 homes remain under unauthorized occupation.
Source: Economic Times
OurVoice WeRIndia
14 Mar 2016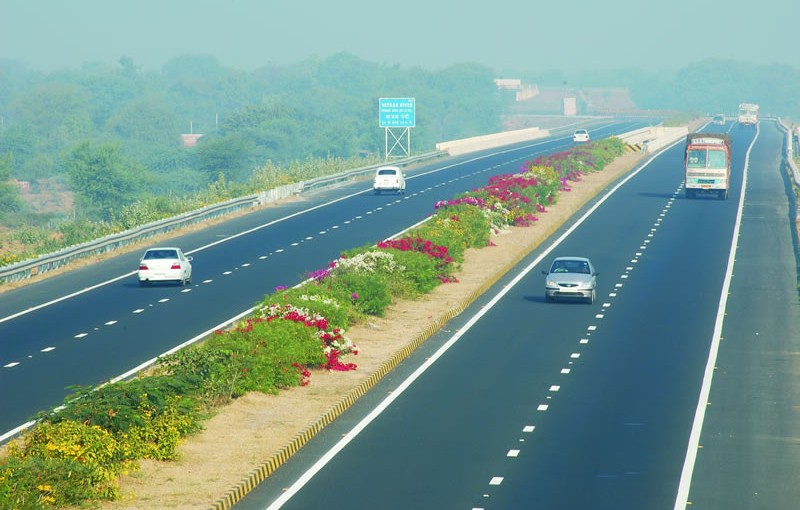 Photo: Google
The previous government built 2 Km of roads per day. The new NDA government was building 13 Km of roads per day last year, in August of this year it was faster at 16 Km per day, and next year's target is 30 Km per day.
Source : Times of India
OurVoice WeRIndia
29 Sep 2015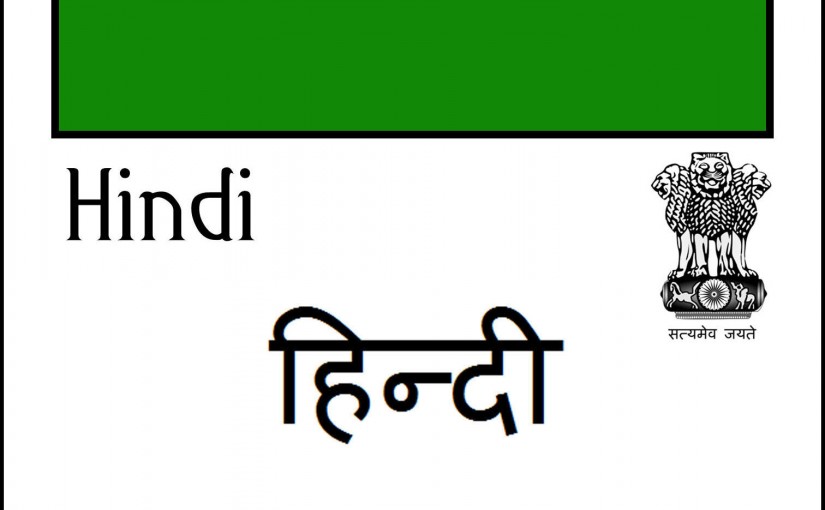 Photo: Google
Hindi is spoken by more people in the world then French, German or even Spanish. And contrary to what may not realize, Hindi is spoken in several countries including of course Nepal, Africas, Middle East, West Indies and others. Unfortunately Hindi is not yet an official UN language. During the last several decades nothing was done by India, but now with the new nationalist NDA government, India is going all out to get this recognition for Hindi, and Nepal also fully supporting. Incidentally, this government sustained efforts "have also ensured that the UN offers programmes on the UN Radio website in Hindi".
OurVoice WeRIndia
3 Sep 2015