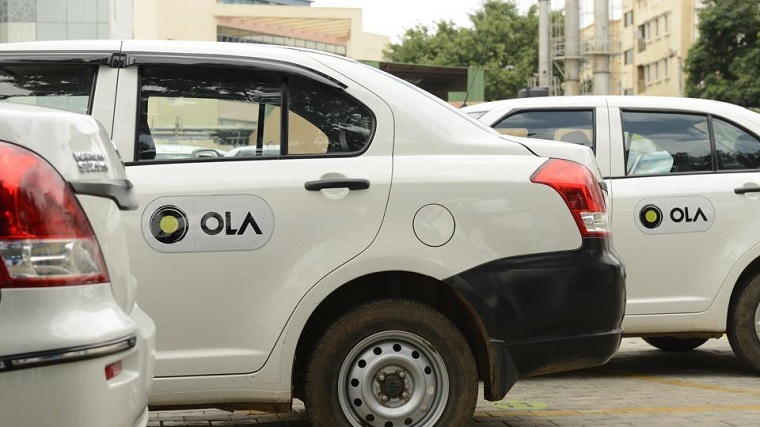 Photo: Hindustan Times
Indian startups or young companies including Ola, Flipkart and PayTm are in fight for their lives (with no end in sight) against well funded global competitors – Uber, Amazon, etc. Ola just got new funding commitment of over Rs. 7,000 crores and Flipkart got a few thousand and so did PayTm. While competition is good for us as consumers, we also want Indian companies to win the war and come out on top in India and then expand globally.
Also as consumers we are willing to give a little preference (but not too much) to an Indian owned company.
Finally, it the companies themselves that have to take risk, pursue innovation constantly, improve customer service, motive their workforce and get the best out of them, display great leadership, etc. etc.
Without a doubt, big challenges but also great opportunities!
Source: Hindustan Times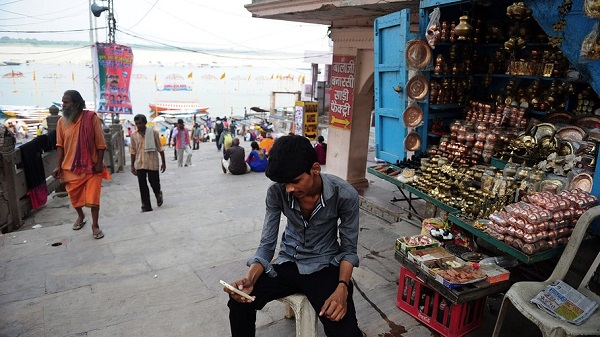 Photo: Market Watch
The deliberate demonetization of 85%+ of money in November 2016 forced many changes. Initially business activity slowed, but then given jugaad – Indians started switching to mobile money (even without bank accounts)- such as the 10 apps – PayTm, Freecharge, Mobikwik, and others, all Indian companies. Even for street vendors – bhel puri walla, to fish walla – switching was fairly even for those with less education. The volume of mobile money activity is small, the size of each transaction is small, but are growing at more than 100%, while credit cards even after decades there are only 30 million cards in use. Mobile money could be nearly 500 million with Paytm alone having have this number. Smart phones, availability of one of the cheapest smart phones in India, demonetization and big RBI and government support is driving a revolution in the mobile wallet space. As our Prime Minister has said, the smartphone could soon become your bank. India would soon be a world leader in this space…
Source: Market Watch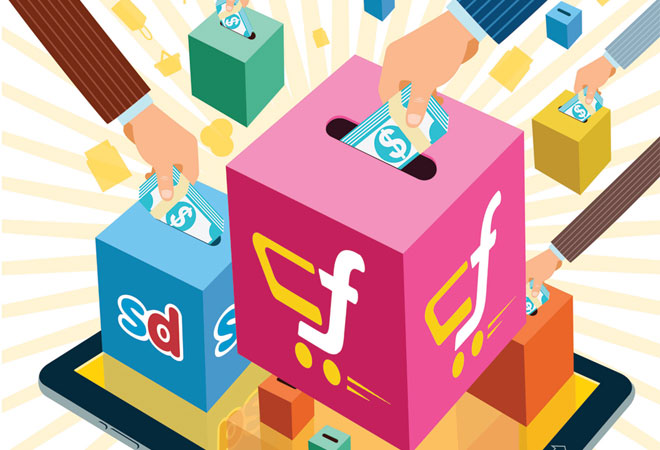 Photo: WSJ

India's eCommerce market should hit USD 11 billion or nearly Rupees 73,000 crores by year end. There is intense fight for market share and dominance among the well known players. However, most if not all companies are bleeding crores of losses each month. Per estimates, Amazon is losing an estimated Rupees 170 crores each month, Paytm is is losing an estimated Rupees 100 crores each month and Snapdeal lost nearly Rupees 1,400 crores last month. Just to note, these are real losses funded by investor equity funding.