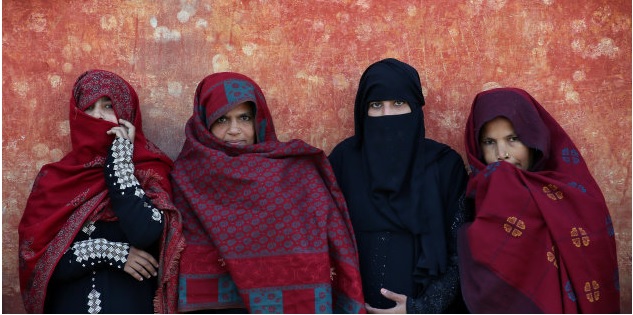 Photo: Huffingtonpost
One party has said that in Uttar Pradesh, which is in the midst of assembly polls, the government first asks for your religion and caste first and if it is not favorable – THEY WILL NOT GIVE YOU A LAPTOP. Obviously pretty shocking, and if true – how is the government able to get away with it?
Source: Indian Express
OurVoice WeRIndia
28 Feb 2017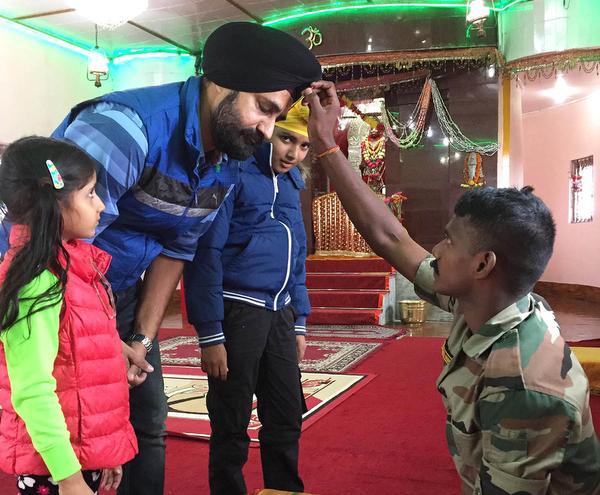 Photo: The Hindu
The Indian army runs the world famous Hanuman Tok temple, which is both a religious and tourist destination at nealry 8,000 feet(or 2,500 meters) elevation. People of all faiths come for darshan, and even though a Hindu temple, the army has employed priests of other faiths as temple priests. In addition to darshan, one gets a 360 degree of Himalayas including views of Nepal in the west, Bhutan in the east and China in the north.
Source:The Hindu
OurVoice WeRIndia
27 Oct 2016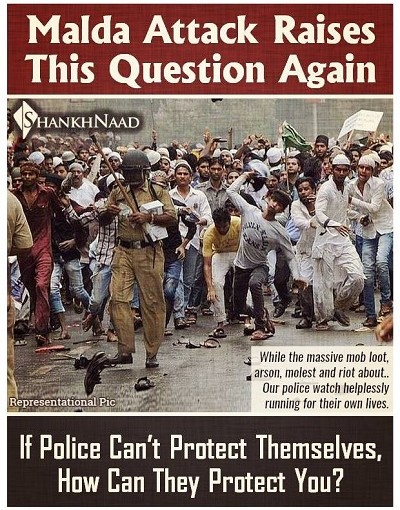 Photo: Facebook
Dr. Subramanian Swamy says: "for the common person, the police is our first line of defence (and probably the only immediate option) against the mobs of miscreants, bigots and religious fanatics rampaging around to destroy our lives, our property. That is until now. What has changed now? The demography. With miscreants gaining in numbers thanks to their dedication to breeding (to further the cause of religion), the good Samaritans are but shrinking in strength. Horrendous episodes of violence like Malda attacks, which used to be rare occurrences in the past, are becoming an everyday occurrence in some part of India or another. And what does the police do? They run for their lives sir.. for they're either outnumbered or their hands are held by the politicians. So think again – if such a precarious situation happens in your town, who is going to save you? So we better Unite before its too late."
Source: Facebook
OurVoice WeRIndia
14 Jan 2016