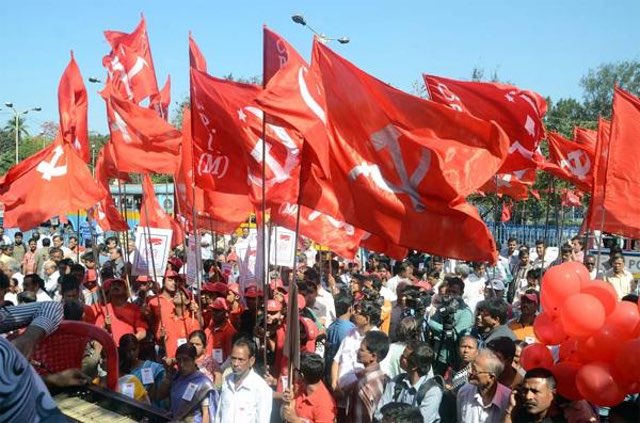 Photo: Google
Sujith a RSS worker was dragged out of his house by a group of 20 men and killed by a wooden plank with nails. The nails were used to tear off Sujith's skin. In similar gruesome ways reportedly hundreds of RSS and BJP men and some women have tortured and murdered by the CPM the ruling party in Kerala – which seems like organized (and almost like state sponsored) murder of political opponents. Sadly, this is not going to stop and if anything such gruesome events are going to increase, while police under the CPM ruling dispension either looks the other way or slow plays investigation. The only thing one can say in response is the number of workers of RSS and BJP are growing even faster and there is an almost bottomless supply of workers, so these gruesome killings will not be able to eliminate them from the political landscape of Kerala. And, if the government changes, watch out for potential revenge actions?
Source: Swarajyamag
OurVoice WeRIndia
9 May 2017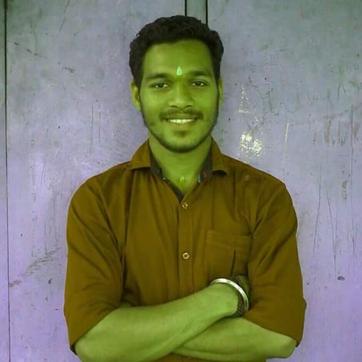 Photo: Hindustan Times
Sujit, a 27 year old RSS worker was hacked to death at his home in front of his aging and partially disabled parents in Kannur district, Kerala allegedly by CPM Marxist party. These areas were once CPM strongholds, but with RSS increasing its presence, some people feel there seems to be nervousness leading to such attacks. For this cold blooded murder in broad daylight, there has been no outrage or outcry by the opportunistic political parties.
Source: Times of India
OurVoice WeRIndia
18 Feb 2016