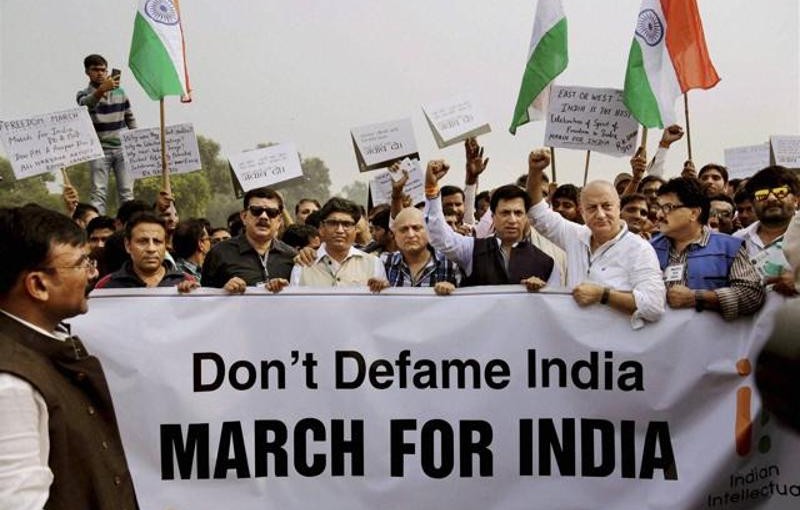 Photo: Hindustan Times
Anupam Kher, the Bollywood actor was awarded the Padma Bhushan, one of India's highest civilian honor. He went to say thank the millions of his fans. Kher said, "it is a pity we have become a nation of criticizers rather than doers. People should join together in the celebration of my and others successes. How sad is this that instead of celebrating someone's journey of 31 years, of hardship, of amazing brilliance shown in Indian and world cinema, people criticize them just to draw attention to themselves, I pity them." Anupam Kher also led a "March for India" was seen as a march against the critics of the government and the award wapsi brigade.
Source: Hindustan Times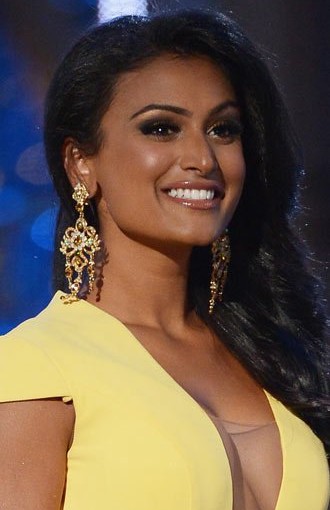 Photo: Google
Indian-American women much more than white males and females, blacks and hispanics (or Latinos) in America, per a recent study. The main reason for this is that Indian-Americans are more likely to have advanced degrees while white-Americans are more likely to have finished just college (or a Bachelors). Per the study, Asian-Americans are 50 percent more likely to have bachelor's degrees, and much more likely to also to hold PhDs, law degrees, MBAs, or MDs.
Source: NDTV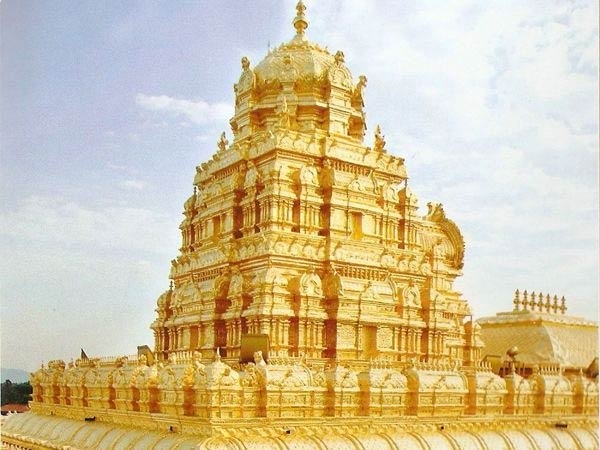 Photo: Google

Tirupathi has been named as one of the 98 smart cities. According to the Tirumala Tirupati Devasthanams (TTD) Management Committee, TTD will implement high-tech to focus on energy, technology, drinking water, waste disposal and sanitation that will make a positive impact on the quality of time devotees spend here. New technology will also be deployed to manage darshan and accommodation booking. Their volumes are staggering – on a week day, nearly 1 lac people visit the Venkateshwara temple, but on weekends and festival days the numbers can be in lakhs.