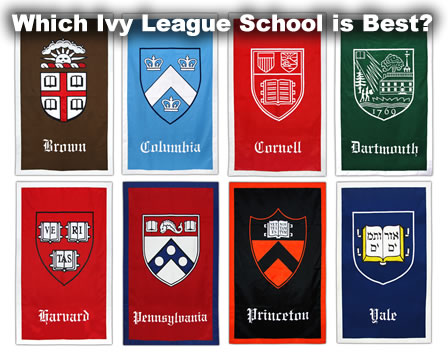 Photo: College Mouse
'Ivy League' universities in the West and their academic cartels are busy projecting an imagined degeneration of India under our PM. Migratory intellectuals or so called visiting scholars raise sense of fear about 'Hindutva' regime, and a number of institutes based in the West that study India, are all working…
Read More
Large numbers of students and teachers associated with madrasas are in favor of having subjects such as science and maths alongside religious texts as part of the school curriculum. Only vested elements are opposed to it. Students will benefit from more employment and career prospects, and feel more integrated with…
Read More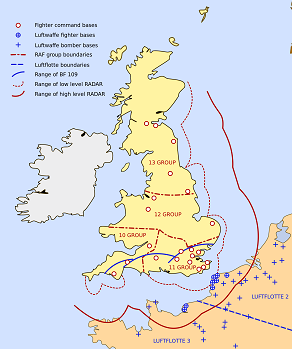 Photo: Google
In a potentially shocking development, Britain Home Secretary has proposed new laws and rules that will prevent Indian and other non-EU students from working in Britain. These students typically spent crores of rupees to get a college education in Britain, a key element being work experience, which would come to…
Read More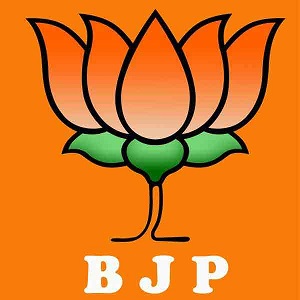 Photo: Google
BJP after hitting an astonishing 11 crore members, continues to focus on building the membership, verifying the same and getting more active engagement from the membership. While there are bound to some duplication here are there even with best of plans, Congress, CPI / CPM, others are more interested in…
Read More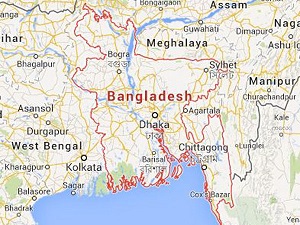 Photo: One India
Given the growing unchecked infiltration, the Supreme Court gave a needed push to governments to speedup steps to control and stop infiltration. Communities in adjacent states are suffering a lot with lot of land, jobs and growing block political clout of these illegal to legal infiltrators.
Read More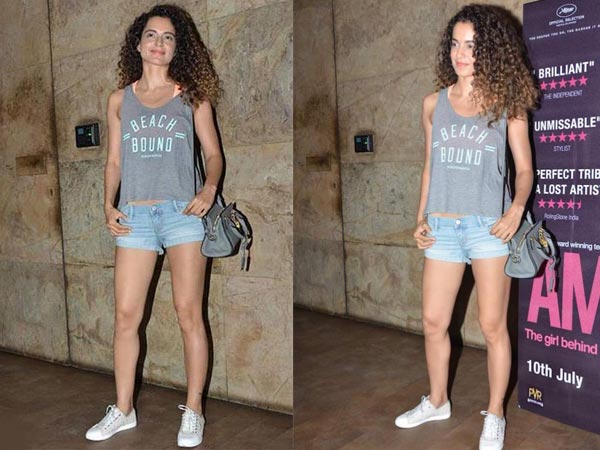 Photo: One India
Kangana Ranaut is a talented and beautiful actress, but what seems like worn out shorts does not suit her at all. An Indian look would be much better. These shorts and jean are everyday and too casual wear in the west.
Read More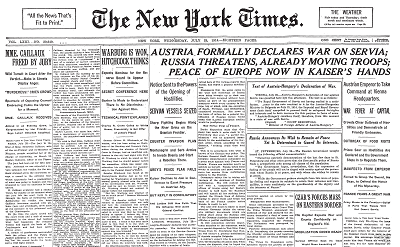 Photo: Google
Mainstream Media (especially English ones) who pass on unbalanced and agenda driven coverage have lost loyal readers. Technology has made matter worse. There are too many examples to note, but coverage of Godhara riots, India-bashing coverage by New York Times, the Economist, BBC come to mind.
Read More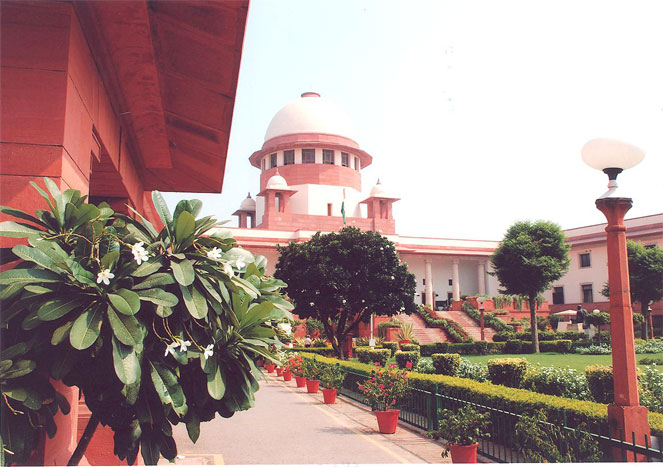 Photo: supremecourtofindia.org
After decades, Supreme Court jumps into action on an NDA driven initiative to enable E-Voting for the 25+ million NRIs, and thousands of Indian Armed Forces personnel and their families serving away from their native place, including abroad.
Read More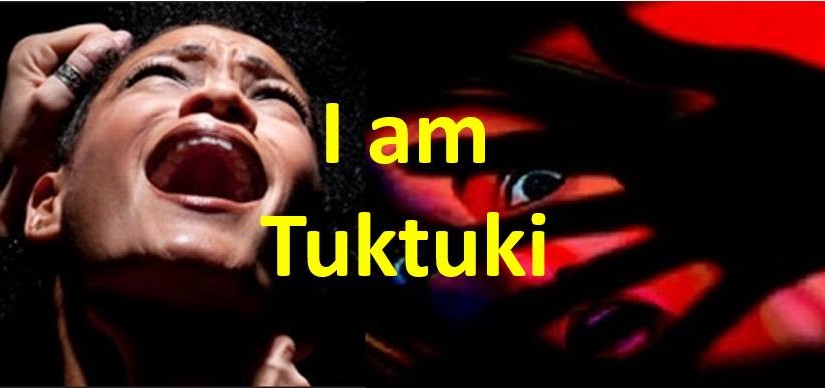 Protests were held today in cities in India, US and other countries to push police in West Bengal and Media to work fast to recover this girl. Per police FIR, she was kidnapped from parents home at gun point by a Babusona Gazi and others.
Read More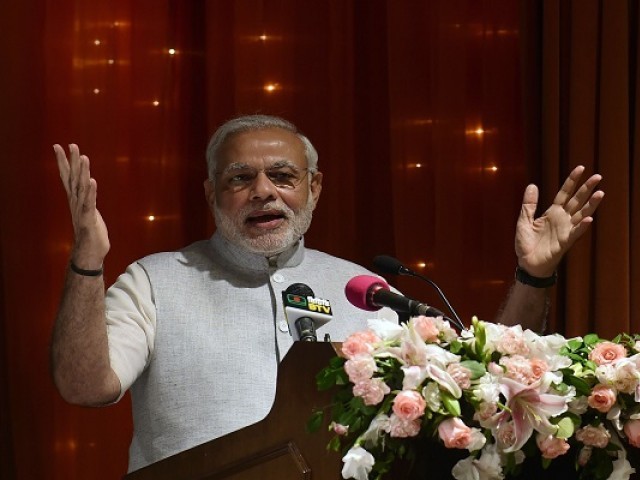 Photo: Google
Our PM has accepted a re-invite to visit, which Pakistan a known supporter of terrorists and affiliated organizations. This feels simply crazy and we worry if this will incent the State and terrorists to attempt any assassination on our PM. Also, providing fool-proof security by Indian SPG and others could…
Read More